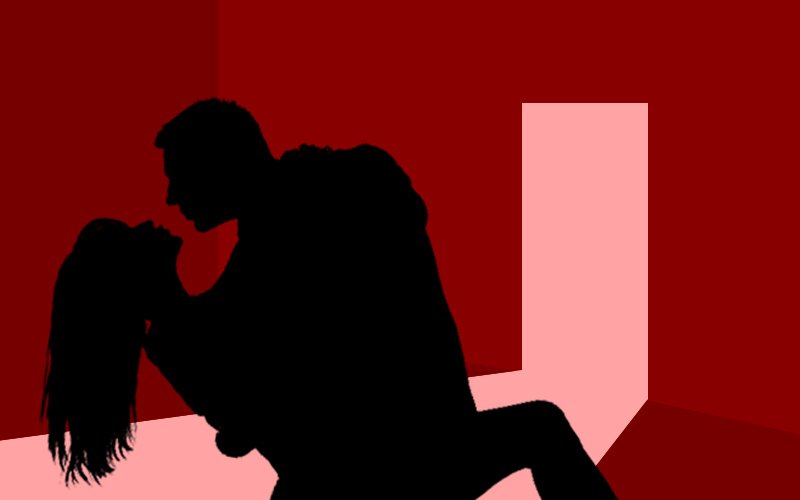 Your browser does not support the video tag.
He arrived in B-town last year with a controversial film and ran away with a lot of acclaim to his credit. And then, we heard that his marriage is on the rocks.

Poor wife continued to bear his high-handedness and then eventually they parted ways, though still we haven't heard anything on the divorce front.

What pinches us is that he comes across as a mansion of manners but the same cannot be said when he is not in public. The wife would endorse on this, koi shaque?

So what's the story now? The story here is that while 'success gone to his head' was one reason why he couldn't get along with his other half, the second reason or the main one which we reveal to you today threw us off the chair.

This actor is in a passionate relationship with his manager. Yes you read it right, his 'manager'!

And who is this manager? Well, she is someone who left her job in a leading music label about five years ago and eventually started managing his work.

Shayyad the attraction prevailed even then, but it has certainly grown with time- and now, we hear that the two are inseparable. Pati, Patni Aur Woh!

Bad news for the wife. Her man is in no mood to return in her arms.

And how is this cheater husband's career going? Well, he awaits a release sometime soon but looks pretty zoned out in all his interviews. Absolutely not in sync of what the camera demands or what the interviewer is asking. And he has this oh-so-worried look on his face all the time. Tsk! Tsk! Guess there is too much going on in his head.