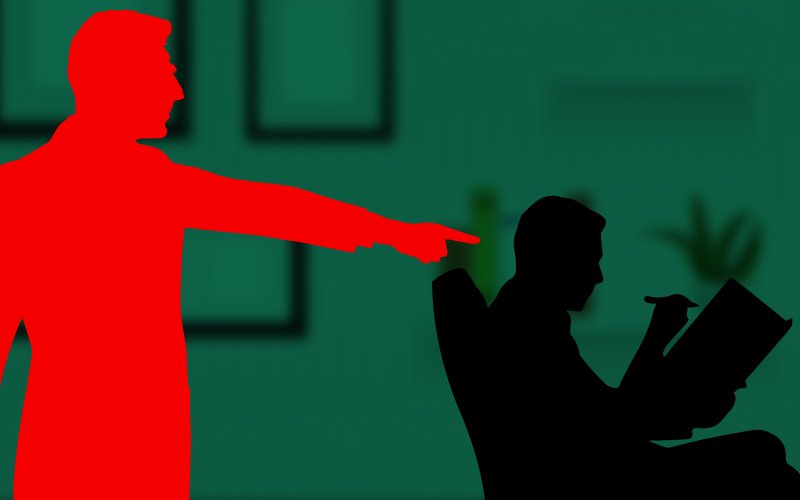 Your browser does not support the video tag.
Actors throwing tantrums on set is no news. From make-up and costumes to script and crew, Bollywood stars often intervene in creative aspects of films. Here comes another story which centres on starry fit.

This A-list actor is currently shooting for a much-awaited film, the second instalment of a hit venture. Needless to say, to ensure that this project manages to live up to expectations, the makers began working on it way in advance. They finalised the script late last year and passed it on to the lead actor for him to gear up for the part.

However, little did they know that when dealing with an A-lister, things are far from painless. The actor took a look at the script and summoned the producer to his office. Reason? He wanted the climax of the film to be changed.

The original sequence showcased the lead actors dying. The actor didn't agree with this portion and demanded that the two remain alive. The producer, in turn, argued that the film is loosely based on an individual and playing around with facts might come across as strange. However, the actor persisted and finally, the two (producer and the actor) came up with a solution to the obstacle and altered the script a wee bit.

That's not all. It is only when this A-lister was convinced that the changes discussed were introduced in the story, did he begin shooting for the film.

Handling A-listers is a tricky business.