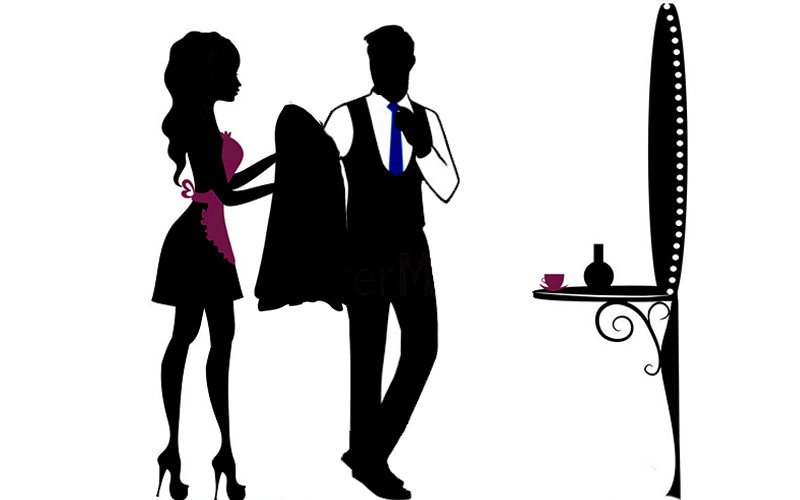 They say behind every successful man there's a lady. This actor who comes from a filmy family has hired a new business manager, a woman miracle worker of sorts, who is working hard to revamp his look and give his career the fillip it deserved, but never got.

From giving him a new haircut, to a new wardrobe – this lady has made it her life's mission to repackage and re-market this star kid.

If this actor-manager team ends up achieving what they have in mind, the results could be jaw-dropping, to say the least.

Armed with a statuesque physique, and good looks – an addition of a trendy new vibe – could really help this actor make a head-turning comeback in the movies.

We hear the actor is going by the lady's suggestions, just like a lot of other (super)stars worth their salt have done in the past. It helps that the actor in question is extremely humble and polite.

The idea is to make him look not a tad old, but a trendier/younger version of himself.

From selecting his new wardrobe to booking appointments with leading hairstylist, she is laying the first stone of his comeback trail, and perhaps it shall trigger off.