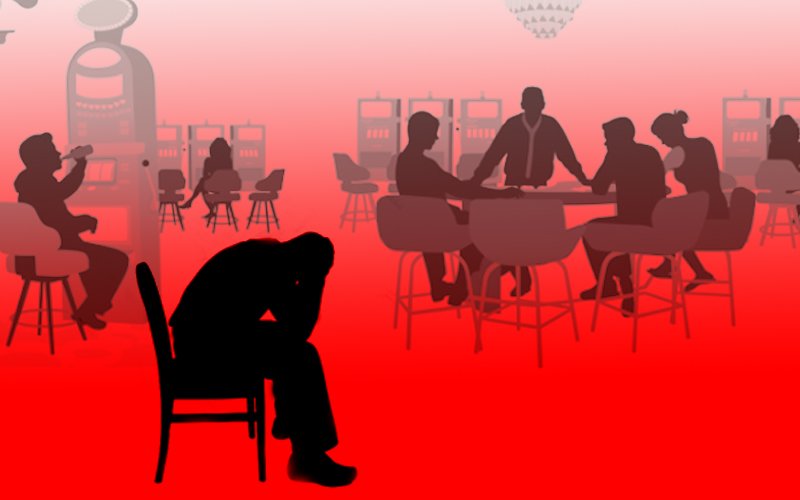 It's no news that actors are lovers of all things fine. While some may choose to spend the moolah on a swanky pair of wheels, others opt for luxurious homes. This actor, unlike many contemporaries, likes to indulge in poker.

A usual day begins with the hunky star sorting out his professional commitments. Once he puts that aside, he, along with his family, gather to play online poker. A little birdie tells us that such is the addiction that over time, he has ended up in a debt of a whopping Rs 13 crore.

With not many projects in hand, this gentleman found it impossible to pay the money back. Instead, he struck a deal with the owner of the poker company wherein he became the business' brand ambassador and agreed to not charge his 'professional' fee.

No prizes for guessing this handsome star doesn't stop singing praises of the brand.

Quite an arrangement, we say.