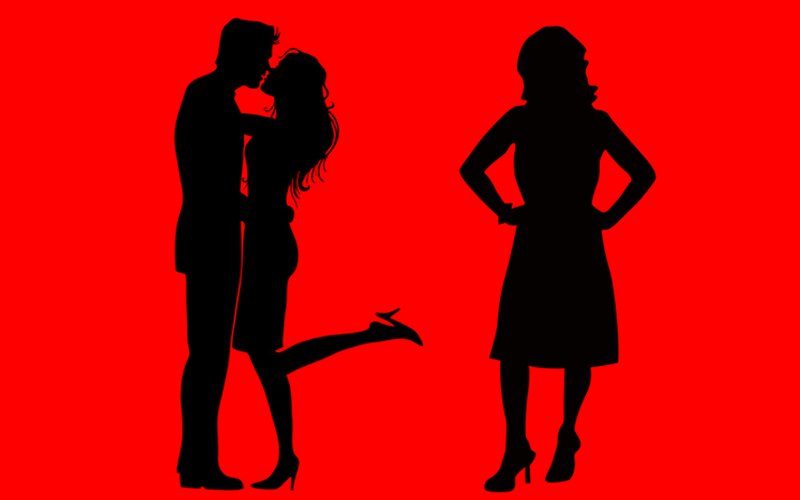 Strange that the actor who is sporting a new look of late, is also behaving in a new fashion at home.

His romantic escapades ensure that he spends little to no time at home with his parents, and naturally his mother is concerned.

You might argue that it's normal for lovers to want to spend every awake moment with each other. What's wrong with that?

Well, in this particular case, all the actor's mother wants is to get to know her son's love interest, a little better. And while she is willing to make the effort, the girlfriend doesn't reciprocate her warmth.

Perhaps the family is a little traditional, stemming from the father's very humble roots, and hence would like for his girlfriend to spend some time with them.

In fact, over a period of time Miss Ladylove (who by the way is a social media sensation to boot), has made her dislike for the hero's kith and kin, pretty evident.

And while the actor might be loving the rush of a new romance, once it fades, he would have definitely irked the other lady in his life (his mother).