This Bigg Boss Contestant Got Thrashed By College Students At A Hotel
This hunky Bigg Boss contestant was in a meeting with a producer when a group of college students barged and smacked him left, right and centre...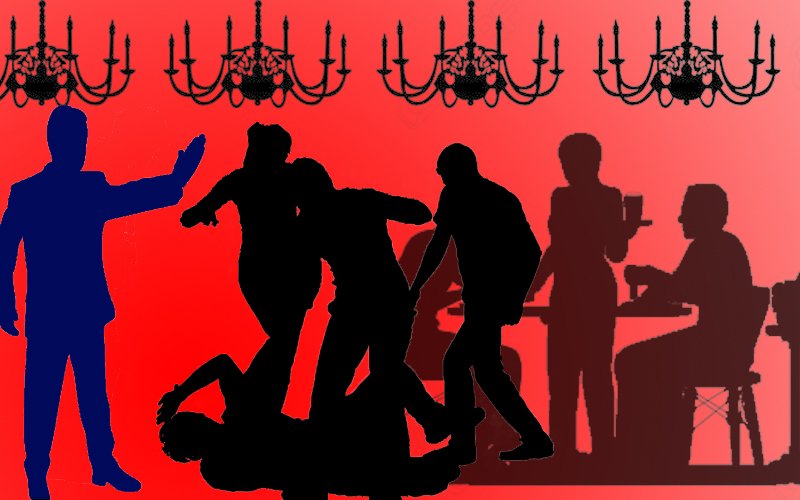 This Bigg Boss hunk was at the receiving end recently when a group of college students entered a 5-star hotel and beat him black and blue.

It so happened that the reality TV star was to attend a college fest for which he had demanded a big amount. However, he failed to turn up and organisers were left fuming. After all, a huge crowd had come in to catch a glimpse of the telly actor.

The event organisers kept calling the hunk but to no avail. Vexed to no end they traced him and landed up at the hotel and found him in a business meeting with a producer.

The moment the students got aggressive, the producer tried his best to calm the situation down. But the group wouldn't have any of it. Eventually, the hotel staff intervened and threw them out of the premises.