This Bollywood Aspirant Pulls His Pants Down At Every Party
He is an Internet sensation, no doubt and now, we hear, he is quite a show-stealer at parties too. This youngster doesn't think twice before pulling his pants down at parties, much to his friends' amusement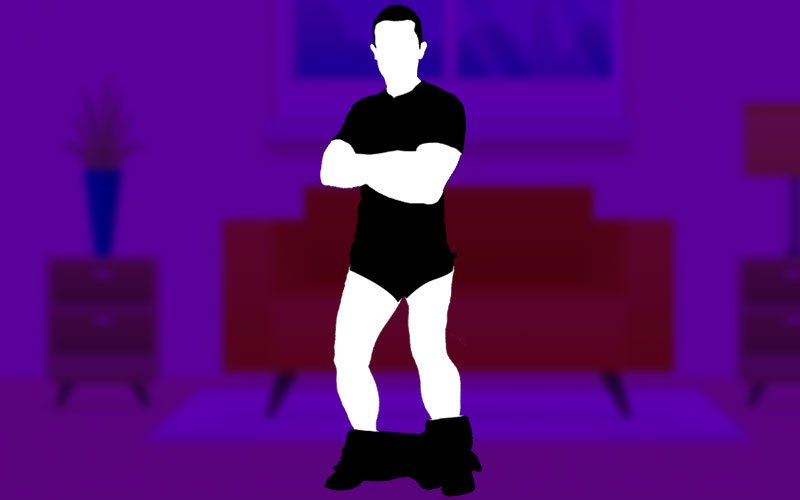 His good looks and charming smile have earned him a number of followers on social media. Time and again, this hunk, who comes from a filmi family, has been in news for his antics.

Now, a little birdie tells us that this Bollywood aspirant loves to pull his pants down at parties. He hangs out with a certain boy gang often and while they are having fun, this youngster often sheds those lowers to add to their amusement. Goes without saying, this act is met with loud cheers.

The gentleman in question is also spotted in the company of Bollywood folk and speculations of him landing a film role are often doing the rounds of industry circles.

Well, film or not, we bet his crazy stunts make night outs memorable.