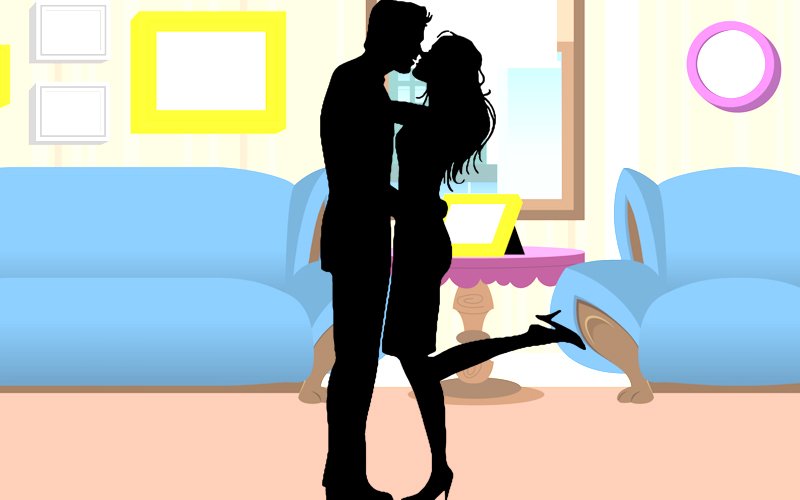 Your browser does not support the video tag.
Bollywood is a tough place to survive, especially for actresses who unfortunately have shorter shelf lives in the industry than male stars.
She is one such actress, who is renowned for both her good looks and her acting chops.
But her Bollywood career almost came to a halt a few years ago.
While her professional life is yet to look up, she has some good news on the personal front.
The actress has been dating the son of a billionaire businessman.
The two met some seven months ago and sparks flew immediately.
They have not made their romance public yet but SpotboyE.com can tell you that the two are very much together.
The actress's new man is from a well-established but controversial business family.
He is often in Mumbai and if not, she makes time to fly to wherever he is.
This actress has not stepped out with anyone in public for some time now and it looks like lady luck is finally smiling on her.