This Film Director Is High-Spirited & Abusive On His Film's Set
It's well-known that filmmaking is team work. But what if the Captain of the Ship comes on-set high on spirits and also gets abusive towards the crew? Read on...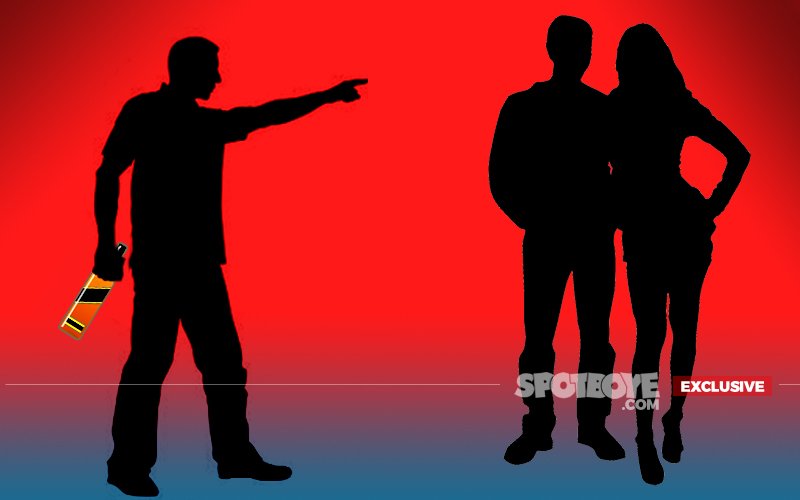 This director, who has almost disassociated himself from his upcoming film's producers and thus the project, has a chequered innings on-the-sets of his incomplete film.

We hear, he would often arrive on set in high spirits and create a ruckus. Goes without saying, the film's hero and heroine were embarrassed at the director's behaviour and his inability to maintain decorum on-set.

More so, he was, at times, condescending to the crew which led to the latter fuming, thus increasing the negativity around.

We can only imagine the cast and crew's anxiety when they would come in on-set for shoot.

While he may be talented and the captain is the captain of the ship, we know, but if he doesn't set an example of civilised behaviour --- is he the right choice?

Sigh.