This Heroine's 1st Boyfriend Kissed Her In School And Realised She Suffers From Bad Breath!
It was an Oops moment, you can term it like that! And he vowed never to kiss her again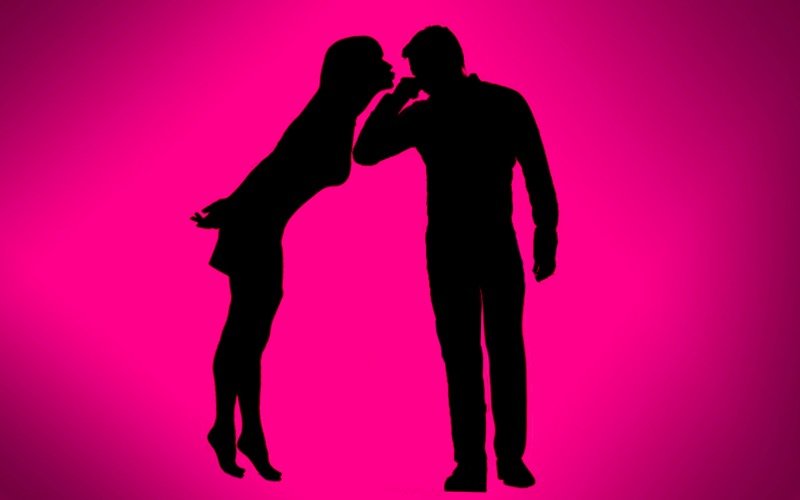 It happened to this Bollywood's leggy lass in school. Seizing the opportunity, her first boyfriend in school locked his lips with hers. She was 14 then.

But he quickly took a step back.

The girl in question did not ponder why the kiss ended so soon. And neither did he tell her.

But he told his friends!

And, it became the talk of the institution. Her mouth stinks, the guy sent out messages. And you know how such things spread, just like wildfire.

A few days later, they went separate ways and we are guessing that the teenage guy had kept a check on his hormones ever since that foul experience.

Currently, she is in a steady relationship with an actor. We wonder if he has the same complaint.