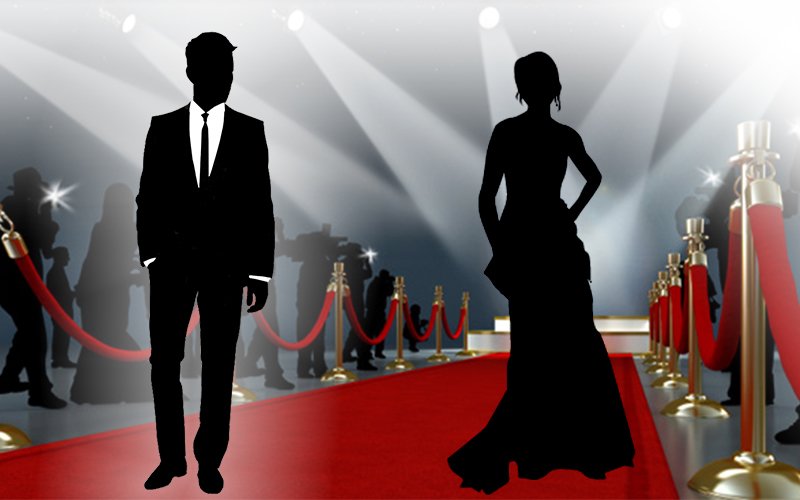 Nepotism might have been the most used word in 2017, but it's got nothing to do with the fact that this actor is all set to launch a heroine's younger sister, for his next production. Or has it? Never mind.

The heroine in question is very close to him and the actor too is quite protective of her. He's known to have launched a slew of newbies in various films of his.

Naturally, the sisters are on cloud 9. The elder sister is ecstatic that her little one is getting the break she deserves, and the younger one is thrilled to bits because she has been desperate to bag her first Bollywood film, almost for two years now.

The little one, has been waiting and watching and praying – and her prayers have finally been answered.

It seems the two girls were right in trusting this actor because by his own sweet confession, he's man who takes his commitments very seriously.