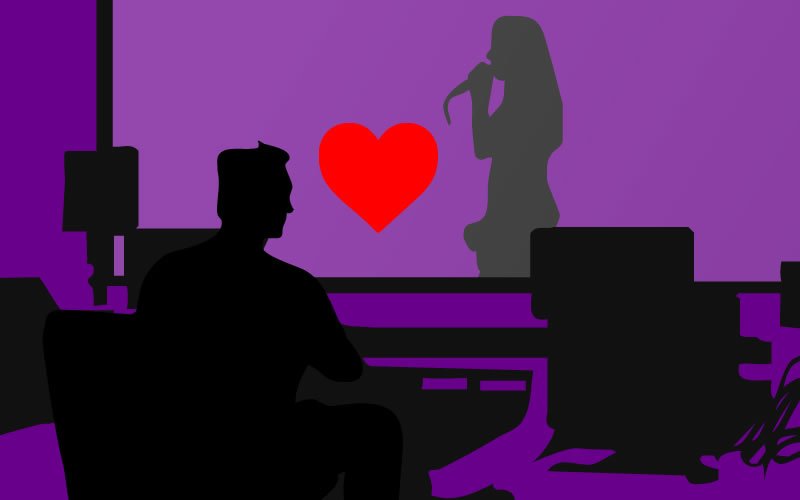 Your browser does not support the video tag.
This composer, one half of a popular duo, is quite a good-looking guy. Now, talent and good looks are an irresistible combination and so, our man has never really lacked female attention.

That he is married and has a child has never been a deterrent -- neither for him, nor for the ladies. To put it shortly and simply, the industry corridors are abuzz with stories of his multiple affairs, sexual escapades and minor flings.

The latest object of his affection, we hear, is a leading female singer who is currently working with him. The two have been having a scene for quite some time and are regular with their late-night dates and five-star dinners. Throwing all caution to the wind, the young lady has even started accompanying him to public events.

Are they trying to make the relationship public? No idea. But what about his wife? A little birdie says she is very much aware of her husband's extra-marital affairs, but is tired of confronting him.

You know that proverb about the dog's tail, right?