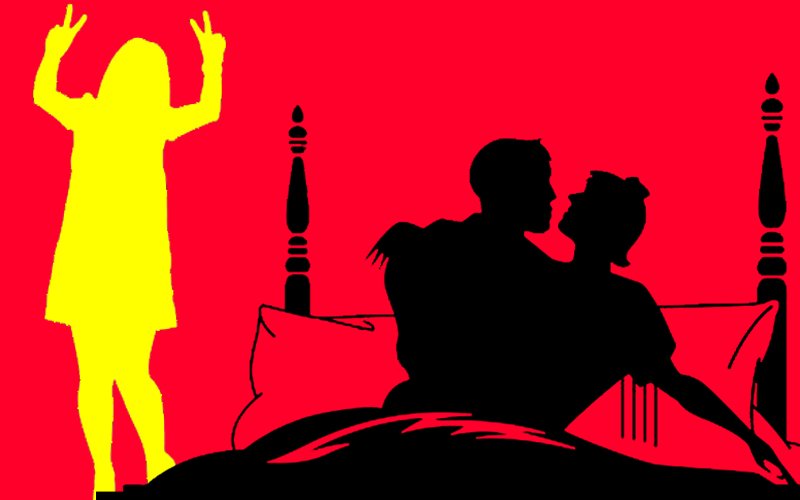 He starred in a dance reality show with his wife sometime back, but has now started an alternative career. The man in question, who is a TV star, is earning big bucks by pleasing women, who are looking out for some quick adventure in their lives.

And guess what! His wife who rubbed shoulders with him in the dance competition has no issues with her husband's 'paid activities'! Glamour world mein kya kya nahin hota!

Yeah, so coming back to this tall, lean man. Recently, he had an Oops moment of sorts when he was out abroad on one of his 'paid visits'. He bumped into an industrywallah who knew him very well. So what you may ask? Well, it so happens that the two guys bumped in the same hotel where this TV star was in the company of his client.

And then? Well, nothing. He is not going to cut a sorry figure and stop his activities. Jab biwi raazi, toh phir kisi aur ki kaisi naarazgi?