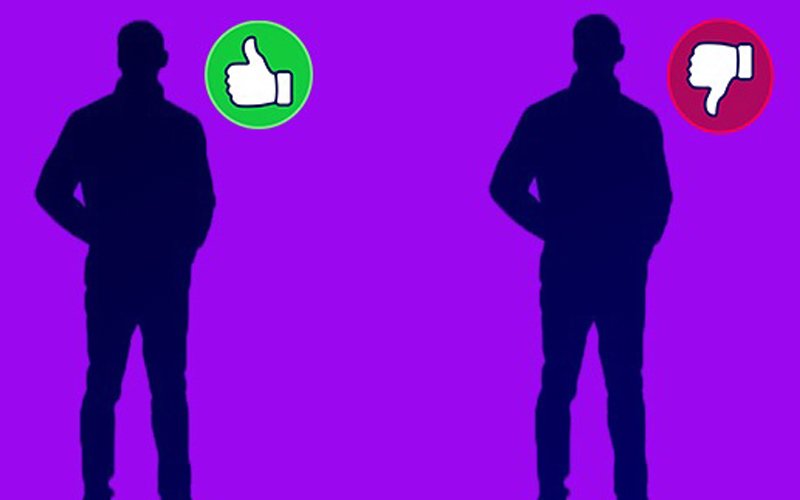 This actor is a fans' delight and you can often spot him obliging them with selfies. Owing to his impeccable connect with well-wishers, he was all set to host a prestigious award show.

However, looks like the organisers have had a change of heart and are in the mood to let go off this gentleman. Reason? Whispers are strong that they feel he is overexposed and viewers are keen on a fresh face. We hear, even if they retain him, he will be seen only in segments.

The organisers are now trying to rope in another A-list actor who is known for his superlative acting skills, but hasn't had much box-office success in his career so far, probably owing to his choice of films. They are of the opinion that he might prove to be a bigger crowd puller.

Well, ways of the business. Isn't it?


Image Source:SpotboyEteam