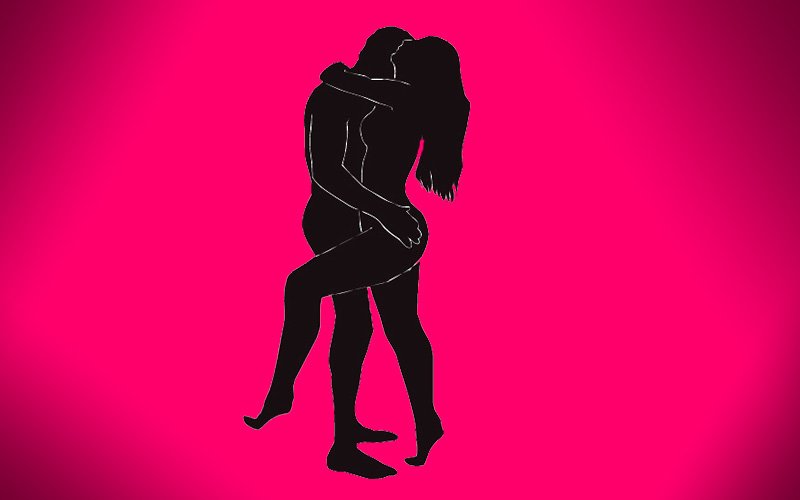 This dazzling TV actress has been going steady with a small screen actor for some time. However, she leaves no opportunity to do the dirty behind his back!

While the guy is faithful to her, she has been regularly going out on dates with other men, promising to show them a good time.

The lady in question has played the lead in several popular shows. In fact, she plays the lead in a big show that is on-air at the moment.

Being in a steady relationship has never stopped her from asking out other male actors. She did something similar recently. The hottie propositioned an actor for a wild night out. He readily agreed and they ended up having a blazing one-night stand.

But then, not everyone can keep a secret! The actor in question has been bragging about the passion-soaked night he spent with the hottie.

The lady's boyfriend has no idea about her adulterous ways. He is not as popular on TV as his girlfriend. Though he has worked with big production houses and shows, his career hasn't really taken off. He was last seen in a popular show which happens to be one of the longest running shows on Indian TV.

The two started dating a few years back and now seem to be in a serious and steady relationship (at least, that's what he thinks). Details of his girlfriend's sexual adventures might break him. Will he forgive her for repeatedly cheating on him?