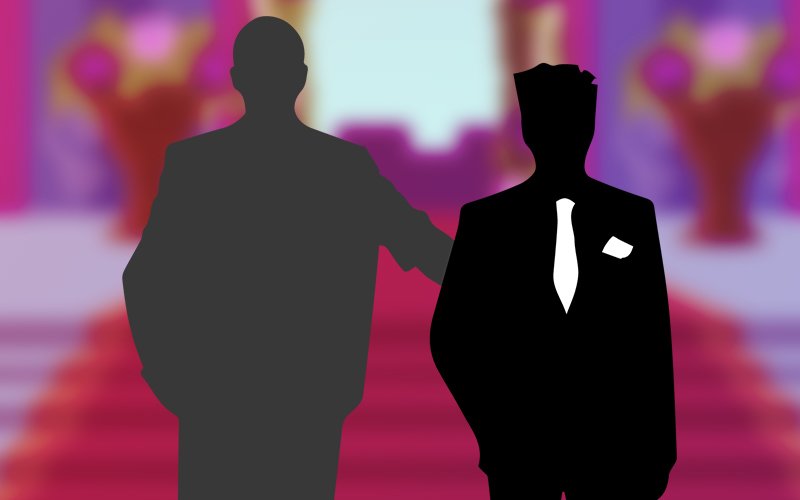 Your browser does not support the video tag.
Sometimes happiness comes late, but it sure does!

That's what this actor must be thinking at present as he is all set to change is relationship status to-Married!

A little birdie told us that baatein-shaatein is in full swing at this actor's house about his marriage. The family has seen the girl and the talks are in its final stage. His elder brother, who is also a renowned filmmaker and owner of a production house, has also seen the girl and likes her for the actor.

From what we know till now, it looks like an arranged marriage.

Known for his comic timing in a big franchise, this actor has not tasted much success in Bollywood. Although he got a big Bollywood debut yet couldn't do much in his filmy career. He also studied different aspects of filmmaking across the seas but that was also not put to good use.

The actor might be all set to tie the knot but he recently had a bitter break-up and his messages on social media for his ex-girlfriend, who also belongs to Bollywood, have been the talk of the town. Guess when she gets know about this she will be quite saddened.

Can you tell us who this actor is?