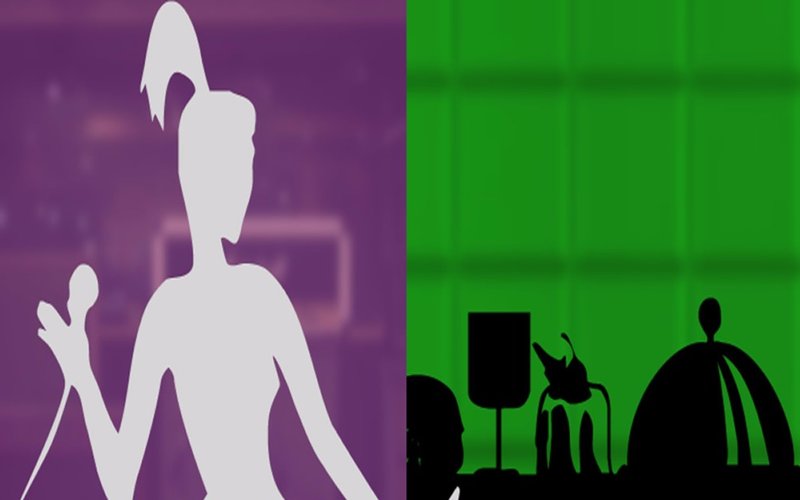 Your browser does not support the video tag.
Bollywood is full of misers. We had told you about a singer who refuses to pay her makeup man and here is another tale from a penny-pinching songstress.

This singer shocked onlookers with her stingy ways recently as the incident was a new low, even for her.

This singer has been in the industry for a little less than a decade and is known for her romantic songs.

But she is not big-hearted in real life at all and is not embarrassed to show her miserly ways even in front of the media.

She was recently at a radio station to give an interview when this incident happened.

As usual her mother had tagged along to the event. The two of them were asked to wait while the studio was prepped for her session.

While she was waiting, they were offered coffee by the people at the radio station and they accepted. But alas, the wait did not end and a technical error caused further delay and eventually the singer stood up and said that she was leaving for lunch.

When she returned, she was in a foul mood. When the programming head asked her about her lunch, she replied: "You guys offered me coffee but I had to pay for my own lunch. Whenever I go people pay for my meals."

The programming head was zapped and didn't know what to say.

Phew... It is hard to believe that the singer, who is known to do a lot of charity work cannot even pay for her own meals.But B-town is full of hypocrites and she is definitely one of them!