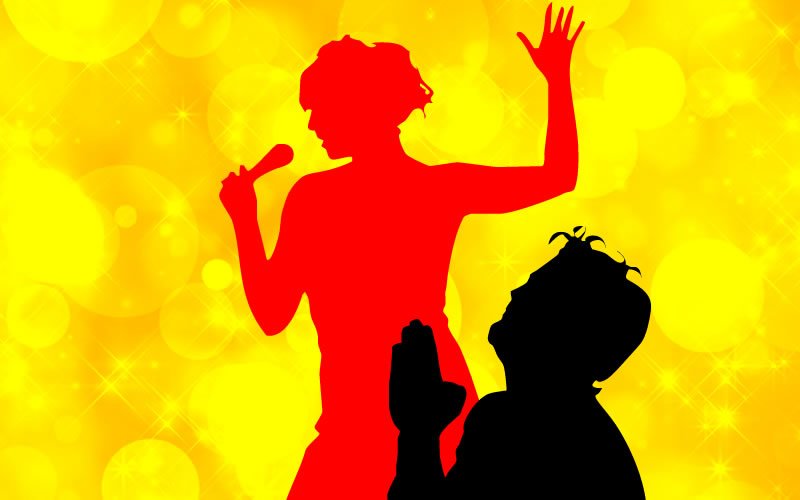 Your browser does not support the video tag.
She is the top choice of Bollywood composers when it comes to romantic numbers and she has won accolades for her soulful voice. But this singing star has an unpleasant side too. Just ask her makeup man.
It is said that the singer is extremely stingy when it comes to paying her staff. A birdie tells us that her makeup man has not been paid in months now. Why doesn't he just stop working for her? The reason is the songstress's equation with one of the top actors of the industry and in order to be in his good books, the makeup man continues working for her.
Since the singer does several live shows, she was assigned the makeup man by the actor himself. The makeup man is left with no option but to keep working without getting paid.
The worst part is that the singer pretends to be a philanthropist, while mistreating her staff. We would say, at least spare the makeup man who works hard to make you look good. But B-town is full of hypocrites and she is definitely one of them!