This Star Is Starkly Discriminating Between His Two Heroines
He is working on a two-heroine film has upset the senior actress of his movie. She is feeling left out as the hero is extremely pally with the junior actress....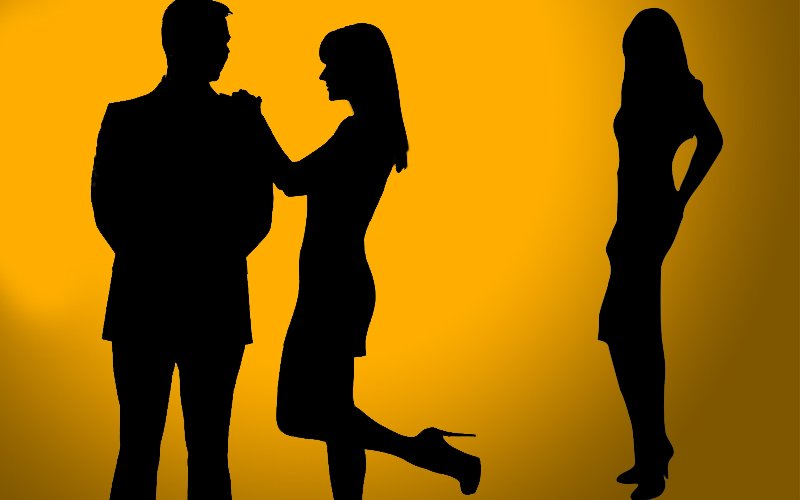 There is barely any conversation between the senior actress and the star on the sets. Once they were better friends but now he's giving her cold shoulder. The film's hero prefers the junior over her, and she's not happy with this.

The senior actress feels that her screen-time in the movie might have been compromised because of the same.

The three have shot for a few days and each day the tension on the sets reaches a new high. The senior actress is quite surprised at his aloofness and has been lamenting to her close ones about it.

Solution? Not in sight.