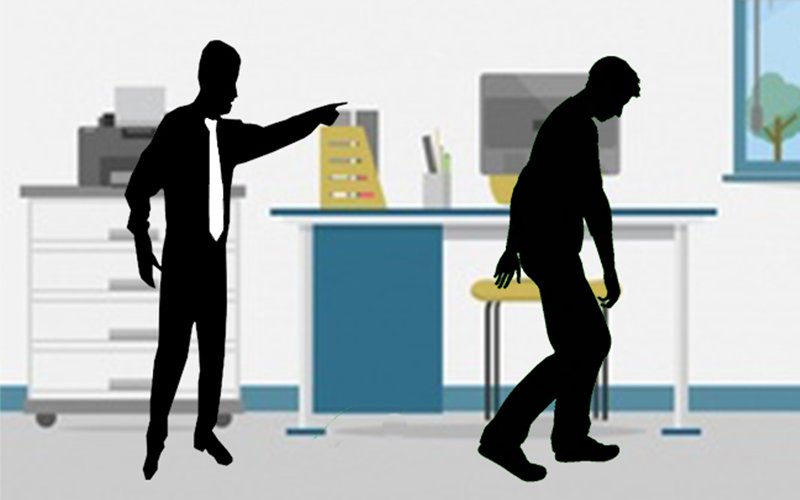 Your browser does not support the video tag.
A famous surname does not mean that you will become a Bollywood star. This star kid, is a case in point

The young lad's father is still working while he has not been seen on the big screen for some time.
He was hoping to make a mark with a renowned filmmaker's next project but alas, that was not to be.

We have been told that the filmmaker was not happy with the star kid's performance and has shown him the door.

Interestingly, the star kid's co-star, a TV actor, has retained his spot on the cast.


It's back to square one for the young actor now, whose father was unwell for a large part of 2016 but has now returned to the spotlight.

Meanwhile, the star kid continues to wait for his moment of glory.