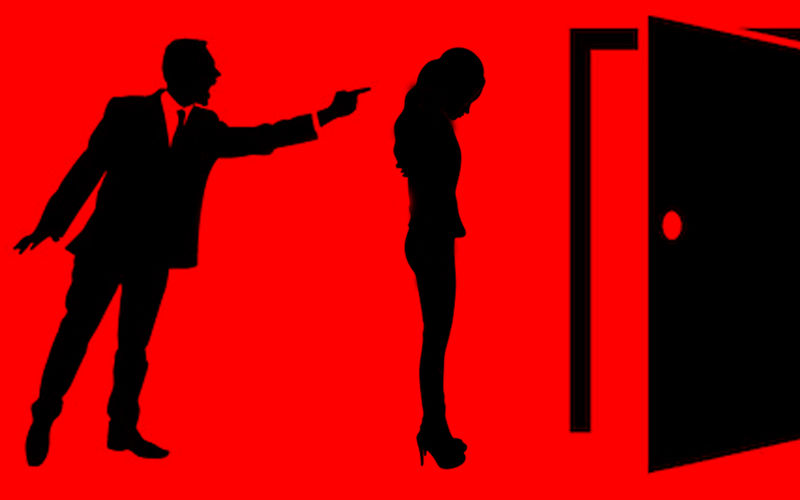 Bad habits die hard, and some put you in extremely embarrassing situations that end up jeopardising your career, at times. That's exactly what happened with his superstar's manager.

The girl, a self-confessed kleptomaniac, ended up losing her job, after she was caught red-handed.

It so happened that the superstar asked his manager to gift wrap 21 gold coins and personally deliver them to the producer's house, as a gift for his kids.

Overwhelmed at the superstar's generosity and sweet gesture, the producer called him up to thank him. This is when fireworks happened...

Producer told the superstar, "11 gold coins is a bit too much. You are too generous."

After hanging up, the star immediately called up his manager and confronted her. And guess what? She broke down and confessed to stealing 10 coins. The actor could not stand this breach of trust and immediately relieved her of her duties.