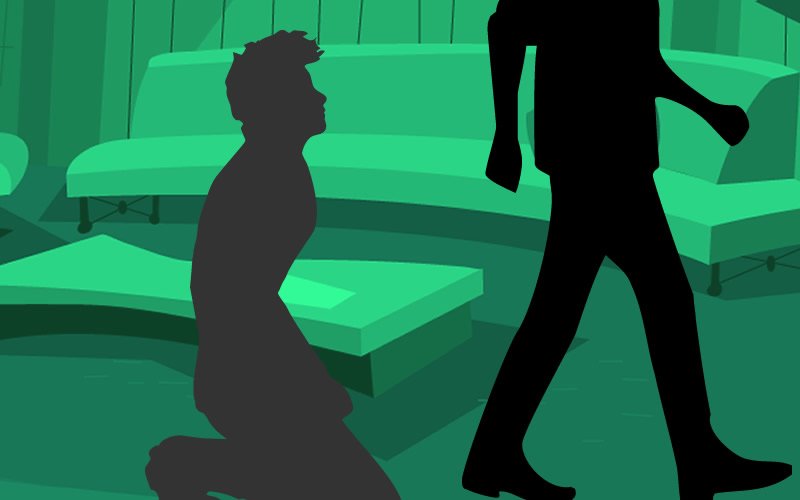 Your browser does not support the video tag.
We were at an industry do when we heard about this and were we shocked.This young actor's own mentor is sidelining him. The actor who debuted with a dud last year has a few films in his kitty, which we now learn are mostly in limbo. The young lad has not been able to get any endorsements or promising projects.

Despite being from a filmi family and with a superstar's support in the beginning of his career, the young turk failed to garner positive buzz. He has tried conveying his misery to the mentor but his words have fallen on deaf ears. The superstar hasn't come forward to rescue him from the career slump or help him land a few endorsements.

The buzz is that the young actor's controversial personal life is the main reason for his mentor's displeasure. In fact the superstar's circle too has stopped taking interest in the proteges's career . This has really left the young actor in a lurch. With his superstar godfather washing his hands off him, only a miracle can now save his career.