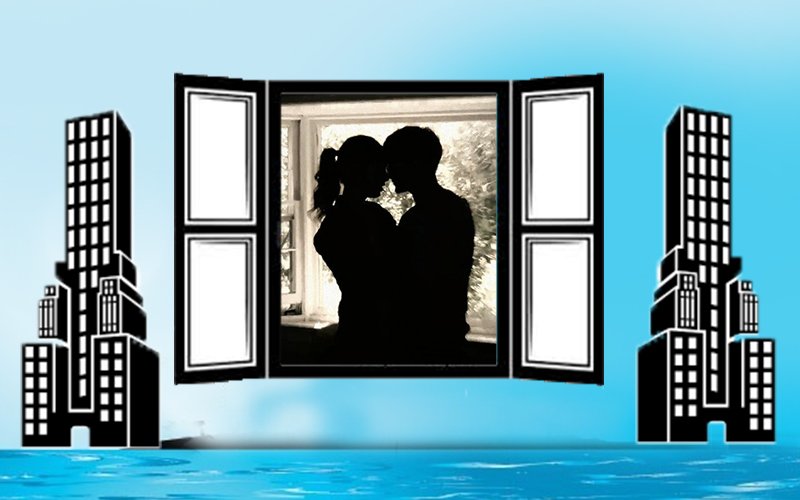 Your browser does not support the video tag.
They used to hang out together when they were children. She then married young and he went on to become a Bollywood heartthrob.
But they reconnected after he got a divorce and they became hot grist for the rumour mill. They were even photographed together at the actor's star-studded birthday bash earlier this year where they got cosy on the dance floor.
But soon enough, the Bollywood grapevine started buzzing with rumours that the couple has broken up.
Many reasons were cited, including the socialite's super star family.
But according to our reliable source, the news of the breakup was spread by the
A-List actor himself. Just to avoid public attention to his personal life which has grabbed headlines for all the wrong reasons in the recent past.

But now that both these star kids have found love in each others arms, they are ready to take their relationship to the next level. They have decided to make a new start in the new year by moving in together.
So soon, the actor's bachelor pad won't be one anymore!

The lady has been spotted at the actor's residence quiet often. But instead of driving her own car, she uses a taxi to avoid detection. Why so coy, we wonder?