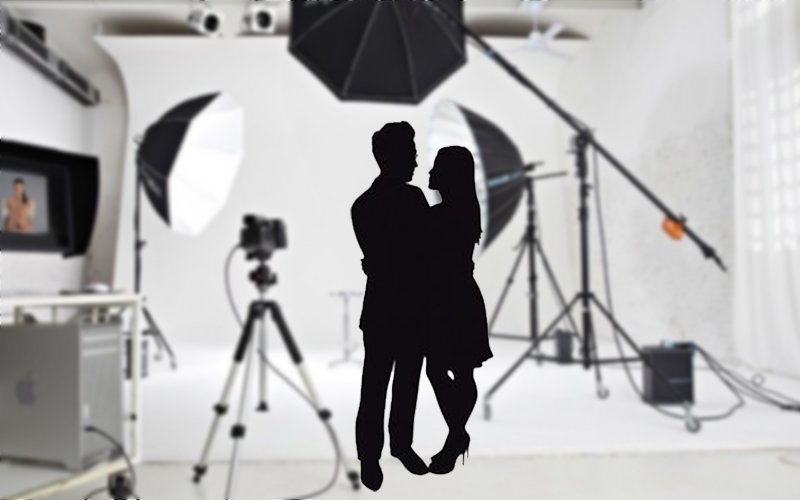 This TV couple is a fan favourite. They are young, hot and the lead pair of a popular TV show. The two had met on the sets of the show and promptly fallen for each other but their romance has started to irk the cast and crew now.

Why you ask? The lady in question is very possessive about her man. Once his shot is done, she expects him to watch while she finishes her scene. As soon as she is done, they both rush to their vanity vans to spend more time with each other.

The actress makes sure that her boyfriend does not speak to their co-actors. That is not all, she also gets upset if he speaks to the media in her absence. She makes sure that they only give media bytes as a couple.

This attitude has started irritating their co-actors and crew members too.

The surprising bit is- both of them get angry if they see anyone discussing their relationship on the sets of the show.

This show is the first success of their careers and we hope that they learn how to keep their personal and professional life separate.