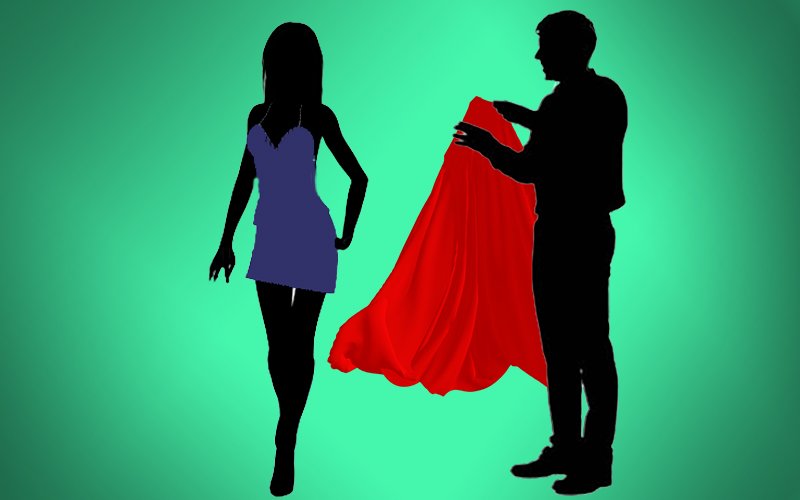 Being in the glamour industry and ruling many girls' hearts with his looks and acting skills on the sets, this actor is quite traditonal and conservative in real life.

The man in question, who is known for his several link-ups ever since he entered the TV industry, wants his girlfriends to be covered.

Yeah, you heard it right. No short clothes and certainly no, if they are tight.

The girl whom he is dating right now, follows it to the core. And why will she not? She is madly love with him. And, she does not want to invite wrath. You see, he is quite hot-tempered.

Well, we have no objections as long as both are happy. One wrong step by the lady and hell will break loose! You see, he is so hot-tempered that she then might lose him.