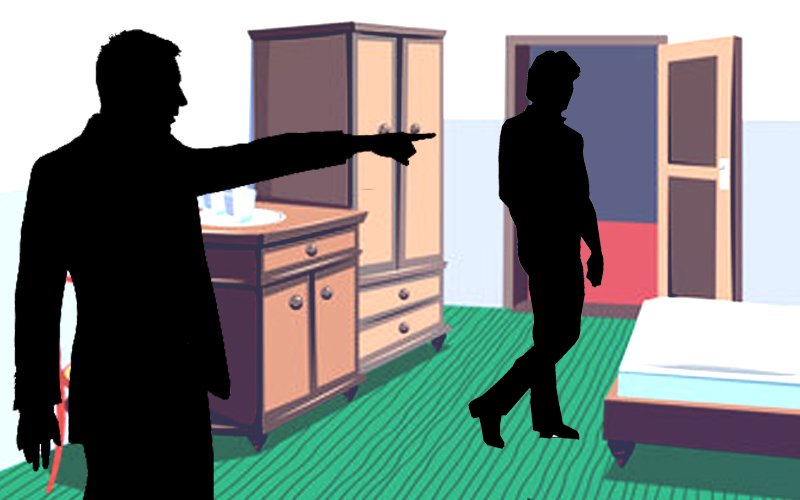 This TV actor who is graduating to films crossed all lines and threw an epic tantrum. Instead of being grateful for the chance that he has been given, he resorted to dadagiri.

It all went down in London where the actor was shooting for a Bollywood film. All hell broke loose when he realised that the hotel he was booked into was not a 5-star property.


He created a huge ruckus and refused to stay there. The film's crew was running helter-skelter trying to find the right accommodation for the demanding actor. But the search was in vain.

Then the film's producer decided to step in and told the actor that he can take his 5-star room. And the actor shamelessly accepted the offer.

The producer, who has many films under his belt, had to vacate his room in a hurry so that the actor, who incidentally has not even made a mark in Bollywood yet, could move in.

These actors and their tantrums we tell you!