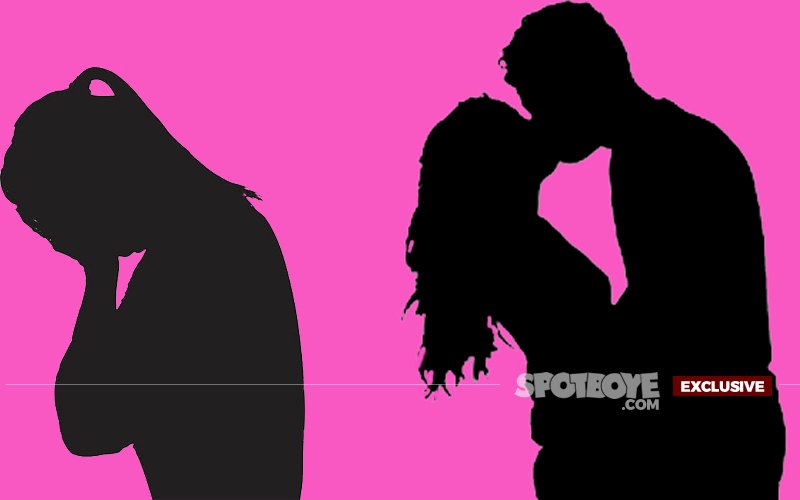 Few months ago their relationship made headlines when a source confirmed their breakup due to another girl. But the couple succeeded to deny the media reports and convince their fans that it is not the case.

But let us tell you that the same actor is again cheating on his girlfriend with the same girl. A recent party in abroad which was attended by many popular faces of television industry saw him getting cosy to the same girl, who FYI is not an Indian.

So yeah the TV Star and the leggy lass got a bit out of control at a party. The two got too close for comfort, and the onlookers had to turn their heads away.

We hear, the Indian girlfriend has not started suspecting her man yet – which implies that she has no hint of a 'woh' in her life.

This popular actor has done a show with the biggest TV producer as the main lead and later participated in a dance reality show. His Indian girlfriend was out of work for a few years, but eventually managed to get the title role in a TV serial this year.