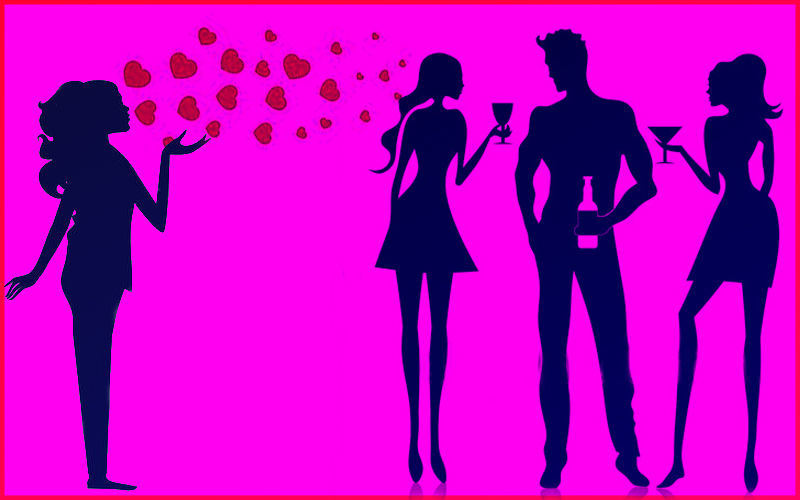 This TV actress' mushy PDA and madly-in-love pictures with her husband are all over social media. But the truth is their marriage is far from 'perfect'!

The husband has a roving eye and philanders at the drop of a hat. And while the young couple is famous for their partying ways, there are times when the man takes off for wild 'No Wives Allowed' parties. The only women allowed at these outrageously feral parties are stunning escorts.

Does his TV star of a wife have a whiff about his crazy party routine? Yes.

The stunner has no objection rather she's pretty keen that Mr Husband keeps things interesting for himself while she keeps busy with her shows, work commitments and girl friends from the fraternity.

2018 is indeed the year of open marriages!