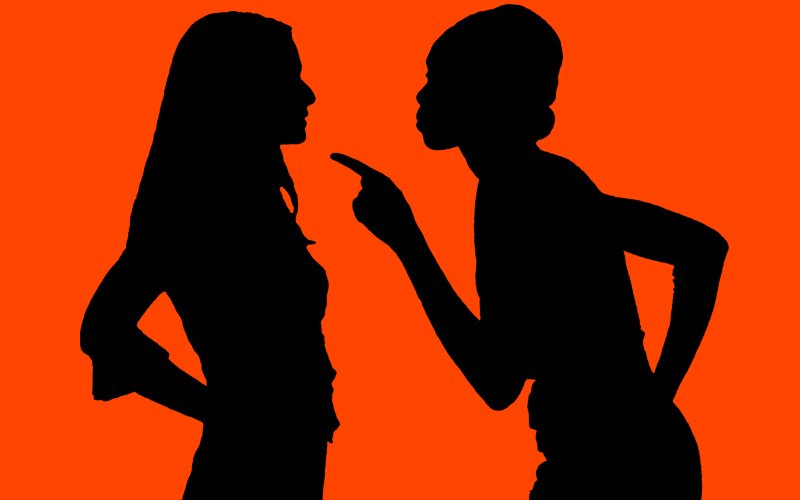 There is little doubt that in the professional sphere, stars work in close association with their managers. Right from scheduling meetings with filmmakers and blocking dates for shoot to promotional events and award ceremonies, managers make sure that actors' frantic lives are as organised as possible.

However, a little birdie tells us that a TV hottie recently had a fallout with her manager. The actress in question would often ask the manager to take care of her personal plans instead on concentrating on her career-related decisions. Initially, the manager didn't broach the subject with this actress, however, it only got worse as days passed.

So much so that the manager was forced to give this hottie a piece of her mind. In no certain terms, the manager made it clear that if the actress doesn't mend her ways, she will have to look for someone else.

We wonder if this sexy actress understood her manager's point and is working towards changing her outlook.