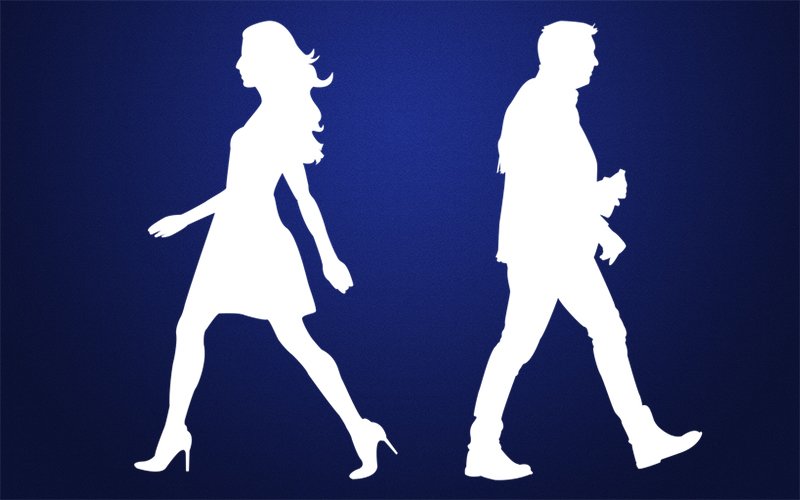 Your browser does not support the video tag.
They were once the 'It' couple of the television industry but their marriage is on its last legs. Turns out, the handsome hunk and the gori-chiti beauty cannot stand each other anymore.

They have decided to stop pretending and file for divorce but that brought on a reality check for the actress.
She has not worked in some time and now that she will have to support herself, she has been knocking on all the doors.
From phone calls to Indonesia, which employs many Indian television stars in local TV shows, to production houses in Mumbai, she has tried it all.
Sadly, it does not seem to have worked till now. We hope the lady gets some good news soon.