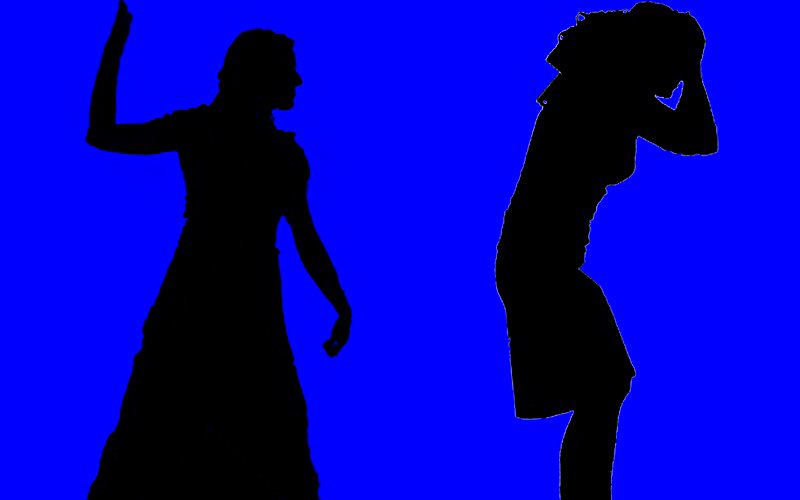 Your browser does not support the video tag.
She is an actress who is known for her comic timing and is the star of a long-running show on television.

But her life is devoid of laughs these days, thanks to her overbearing mother-in-law.

The mother-in-law accompanies the TV star to the sets and keeps a constant eye on her. Not just that, she shoos away the fans who approach the star for a picture or an autograph.

The mother-in-law has also been known to be rude to the crew members on the sets of the show.

Infact, she has made it very clear that she does not approve of her daughter-in-law's acting career and wants her to give it all up and become a homemaker.

All this has started embarrassing the actress who is bearing it because she does not want to offend her mother-in-law and create a scene. But her patience is being tested every day. And here we thought the evil saas on TV shows was a cliché!