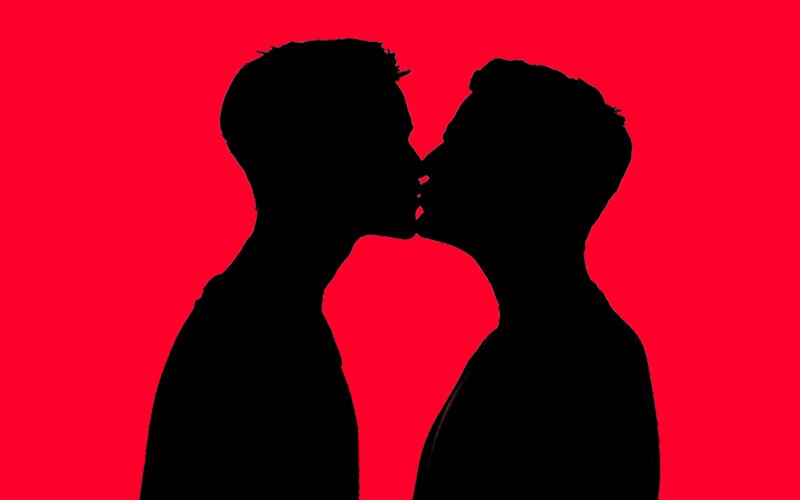 Your browser does not support the video tag.
He is a young TV star who has a big female fan following. And why not, he is a handsome hunk who was the leading man of a popular show. He was also romantically linked with the leading lady of the show, so imagine our surprise when we heard this piece of news.

Turns out that on the sets of his recent show, someone else had caught his eye, none other than his make-up man.

And when a crew member walked into the actor's vanity van unannounced, he found these two in a compromising position.

The crew member was shocked and ran out. What does the actor think about this run-in? Will he step out of the closet now? Only time will tell?