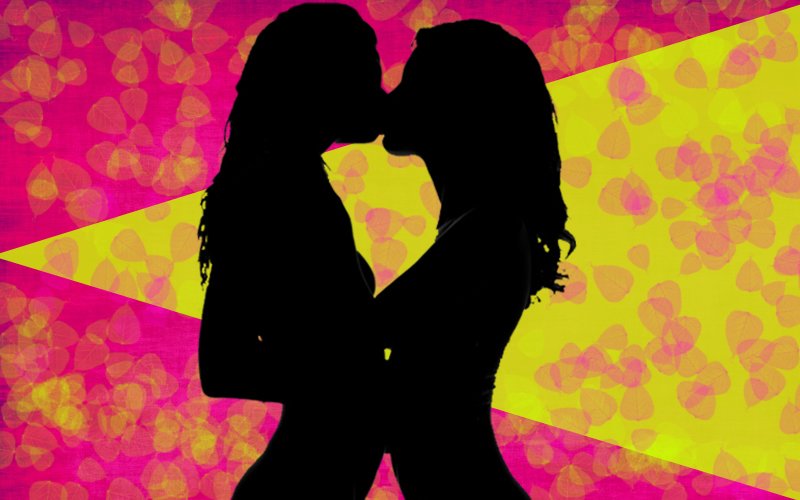 Your browser does not support the video tag.
This is a popular show which will soon go off air. And the impending end seems to have added fuel to the passions burning within this actress.

She plays the vamp on the show and the sets have been buzzing with some rather juicy gossip about her.

Recently while shooting, a member of the crew walked in on an intimate moment between the actress and another woman.

Now, the actress claims to be straight and is known to have a boyfriend. But here she was, making out with one of the producers of the show.

And sources tells us that the duo did not seem embarrassed at all, infact now they have started getting lovey-dovey with each other while members of the cast and crew are around.

The female producer spends a lot of time in the actress's vanity van and the sets are buzzing with whispers that these two are officially an item.

So, what about the actress's boyfriend? There has been no mention of him for some time while her bond with the producer seems to be getting more and more affectionate by the day.

Will the actress step out of the closet after this? We will bring you that news for sure when it happens!