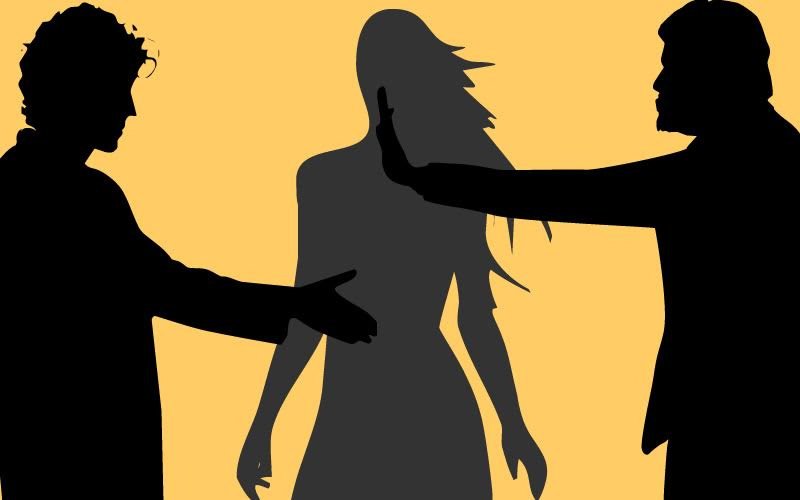 This story that is doing the rounds in showbiz circles knocked the wind out of us. Something tells us it will have a similar effect on you too.

A leading actor, who has been cosying up to Miss Much-Married for several months, wants to take their relationship to the next level. Yes, he wants to take the plunge into marriage – never mind that his last shaadi did not have a happily-ever-after.

So in true Dilwale Dulhania Le Jayenge tradition, the actor has sought the consent of Miss Much-Married's father.

Daddy Dearest, who is known for his wisdom, has responded coolly with the condition that the madly-in-love couple should wait for a couple of years, before firming their friendship into marriage.

This sensational item is being reported following a strong buzz in the industry, which couldn't be ignored.