TV Hottie Kicks Her Boyfriend In The Butt For Demanding Sex Everyday Without Any Care
Yes, it happened. How long could she take it? So much so that she was told to cancel her shoots and be with him whenever he...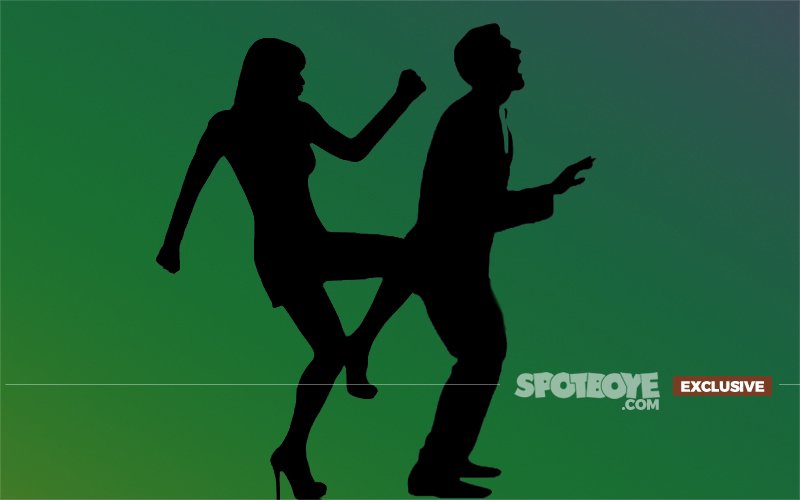 This hot couple of Indian television met on the sets of a show they were doing together.

Not many knew about their affair except their close friends and relatives- but now it's all over. And pretty quickly too.

The lady in question realised that this was good for nothing but sex. And he didn't even care if she was in that time of the month.

It became unbearable for her when he started being cruel if and when she did not give in to his demands.

So, she has ended this 'Bang Bang, thank you ma'am'- and is now single but definitely not ready to mingle so soon.

Some desperate and frustrated souls deserve a kick in their rear, don't they?