Bharat, Movie Review: Tiger Salman Roars And Cuddles Up Warmly With Kat, But Why Is This Entertainer Inordinately Episodic?
Salman Khan and Katrina Kaif are definitely in love, emotionally hi sahi. Terrific chemistry. Importantly, convincing performances. But I expected the film to be sharper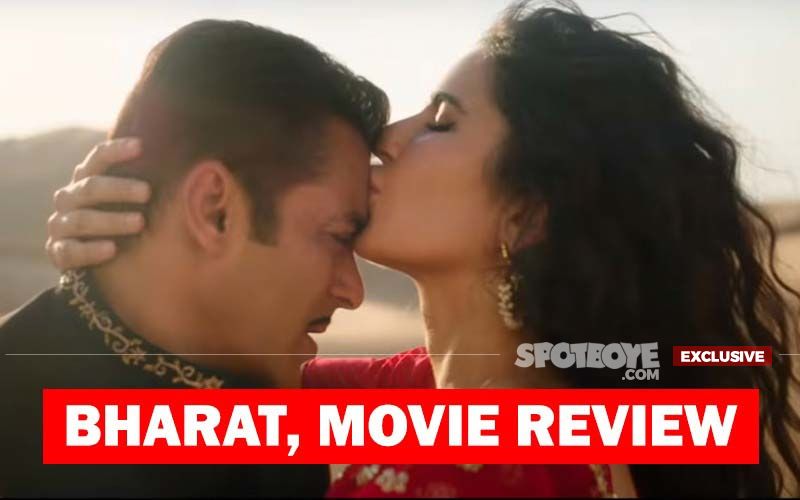 Seems, Ali Abbas Zafar has become obsessed with Salman Khan. And when this happens, a director is bound to pen a script which is overpowered by the actor's persona. That's one strong feeling you get when you come out from Bharat.
So, how Is Bharat? To begin with, let me say that this Salman film is a very linear story that is served as a collection of fragments which have been somehow joined by the jumping of years in a hardworking messiah's life, which has its fair share of turbulence.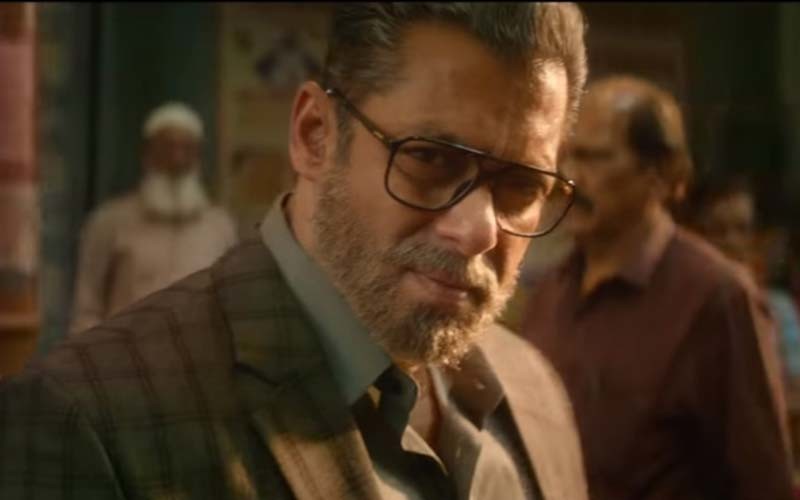 Here comes the moot point even if I am coming rather quickly on that. Mr Bharat is not a cricketer or freedom fighter. Whatever happened to him in 1947, '67 and '87 does not qualify for a l-o-n-g 167-minute saga which is trying to scream at several stages to sort of convince you that it is a real story when it is not. Yes, Bharat is too long. Should have been trimmed by another 25 minutes (despite a 25-minute chop having already been done!).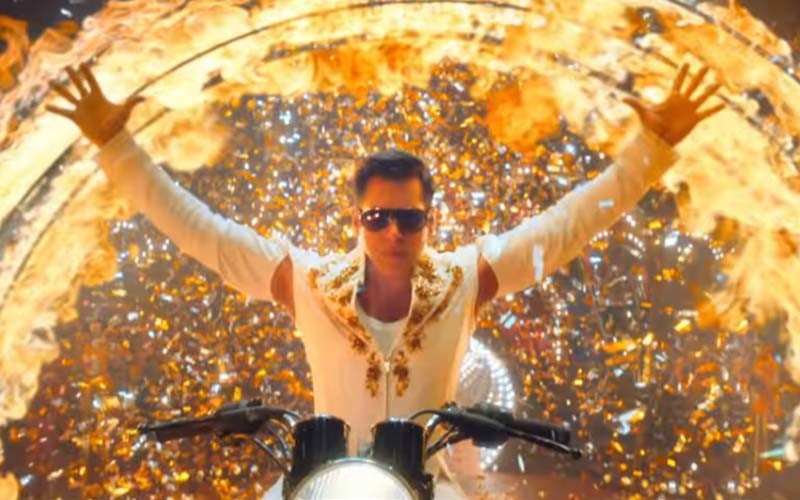 Should you see Bharat? Why not? There are moments of swagger, romance, anger and dance- and full marks to Mr Khan for that. I quite liked him. His swag, in particular in this one, is worth whistles. Loved the bike ride in 'maut ka kua' when he is 20. Loved his look and hoarse voice when he turns 70. Loved the zeal he depicts in solving the problems of everyone around him. Loved his shyness when Katrina Kaif gets often bold with him. Flashes of Amitabh Bachchan's role in Hum (but not aided by as good a background score as Mukul Anand's entertainer).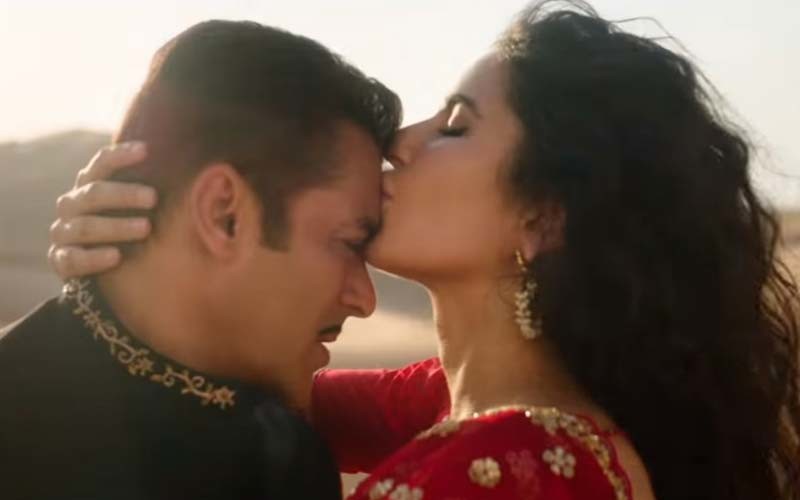 Over to the rejuvenated Kat. She makes your eyes widen with her histrionics. Hasn't she jumped into the ring like 'Hell hath no fury like a woman scorned' after you know what that hurt her? She is zing, she isn't awkward, she is confidence personified. That problematic accent when she spoke Hindi has vanished. There are expressions on her face and she's even emoting through her eyes now. Zero was not a fluke from me, she's yelling mind you!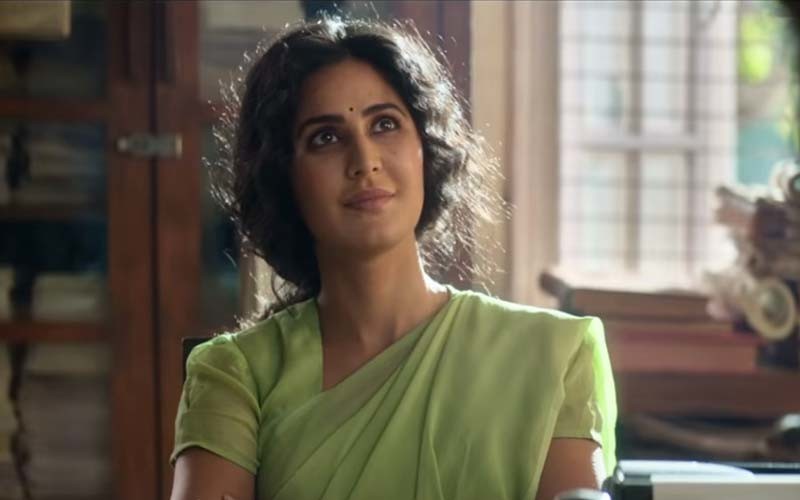 What stands out starkly between the two is their glittering chemistry. Often seen Kat very uncomfortable in Salman's presence in the same frame in TV shows and stiff in movies- but not this time.
The music is fine as long as you are in the theatre, but no takeaways.
But hey, why have Tabu and Jackie been wasted? Feel very sad when I see Bollywood nowadays signing up the still oh-so-dashing Mr Shroff but for only roles which are short to be called even a cameo.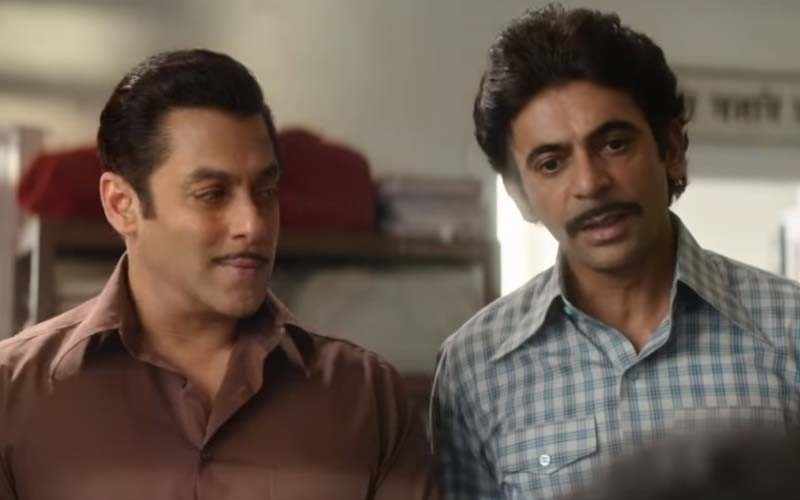 Sunil Grover is that subtle friend whom you would want in your life every moment. Satish Kaushik is hilarious whom you would want when you need a stress buster.
Nora Fatehi may have passed the muster.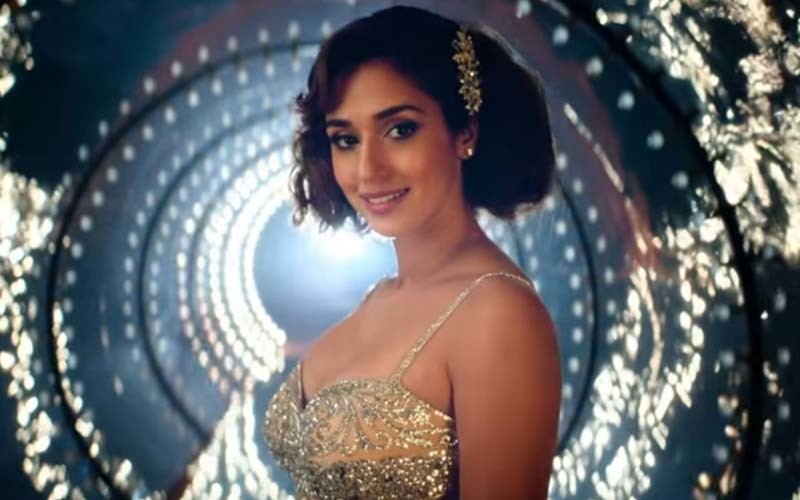 Disha Patani? Phew! She could have definitely avoided signing up as a circus artiste. And pray pray pray, who dolled her up?
So, Ali deserves praise for extracting good performances from a large part of the cast and infusing the narrative with several entertaining elements, not to forget the way that Salman and Kat come out so made for each other. Give him a high five for that. But life is a full circle and I'm back to where I started from. Let me go straight now. Ali's obsession with Salman makes the film only episodic and an opportunity lost to present a story weaved with twists and turns.
I am going with THREE.
Image Source: Youtube/Tseries