I walked out from the Kaamyab screening this evening wondering how could one get so real. And, I had several disturbing questions in mind. Let me tell you some of them.
Why do we respect only those people who are in the chair? Why does India need good directors more than she needs good doctors and engineers? Why are heroes respected more on film sets than the senior/character artistes? Why are heroes given food from royal restaurants and character artistes asked to eat set ka khaana?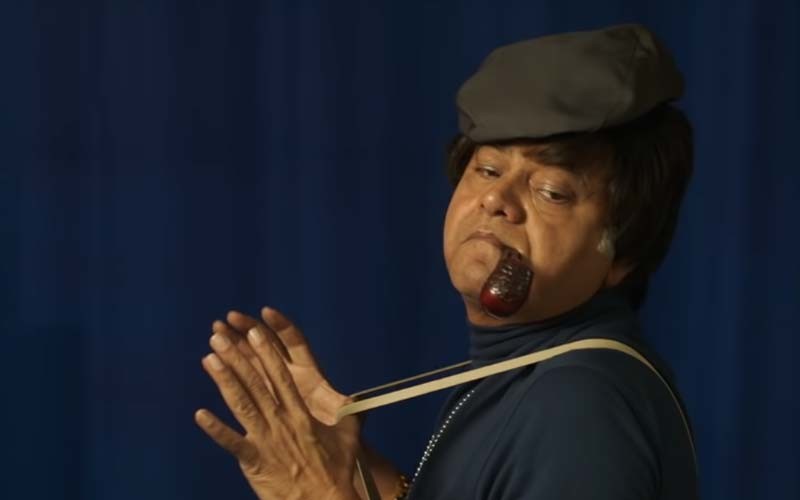 Why has cinema changed not necessarily for the better but yet we are told that yesteryears' actors? Why are heroes (and even heroines) given an umbrella over their heads when they walk outside the set but a character artiste sometimes hired on daily wages? Why are heroes given advance cheques and character artistes at times paid late?


I came out with so many questions and you and I both know that's the culture of hamara Bollywood and who knows, even Hollywood.
So hats off to Shah Rukh and his wife Gauri for putting their weight behind this Sanjay Mishra film which is simply simple and lovely.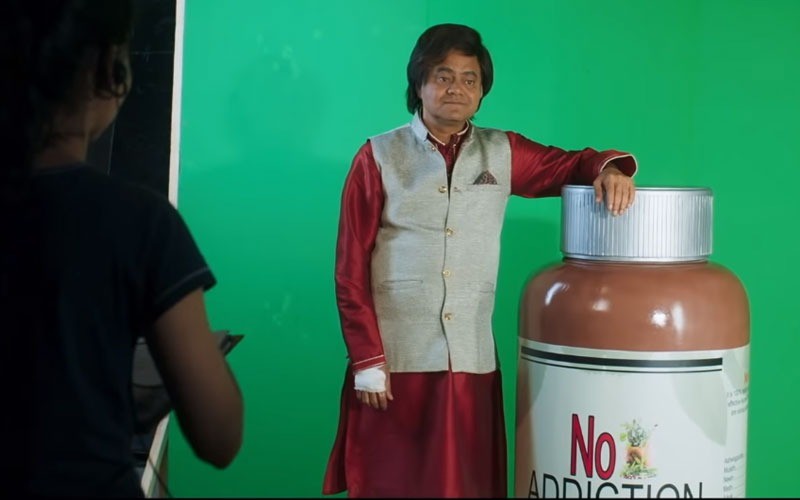 Mishra comes up with a very intense performance.


Deepak Dobriyal, Sarika Singh and isha Talwar impress.
Director Hardik Mehta has done a fantastic job in this character artiste Sudhir inspired reality.
And if I write further, I will only spoil your fun.
Going with THREE-and-HALF.
Image source:- youtube.com/ChennaiExp2013