A very engaging first half and a cup of hot tea in the interval drove me back inside with a lot of hope. But wait! Had I entered another film starring Sara Ali Khan and Kartik Aaryan? No, I knew I hadn't when I soon saw Randeep Hooda too on screen. However, one thing was certain. Imtiaz Ali was spiraling his labour of love downward and mind you, I hadn't finished half my chai till then.
Of course, I ain't telling you the story and sticking to my style. So, over to the performances. Kartik Aaryan has a difficult role which does not require him to go over the top at any stage, but I think he underplayed it a bit too much. However, I still think he did justice to whatever was asked from him.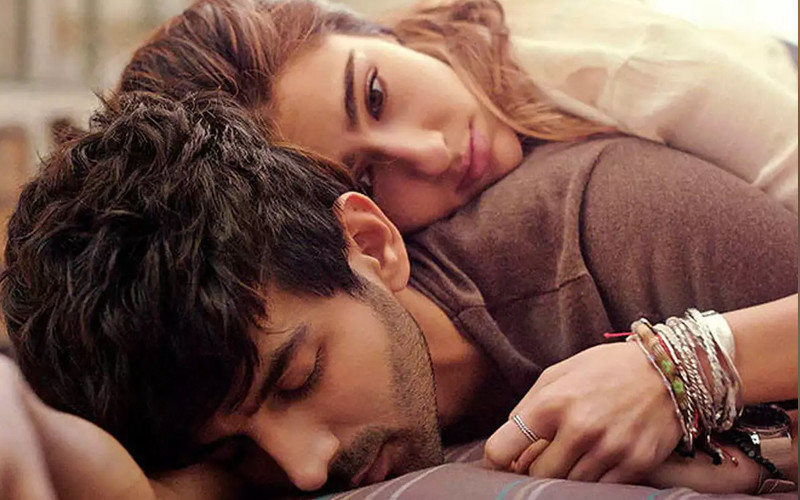 Sara Ali Khan has the cake and eats it too! While the Nawab and Amrita's daughter had impressed in her earlier films, she now doesn't allow you to take your eyes off her. Looks lovely and extremely confident, far more than she did in Kedarnath and Simmba. She's going places. Think of it, hasn't she already started travelling?

Newbie Aarushi Sharma does not let you down; she'll get more offers without doubt.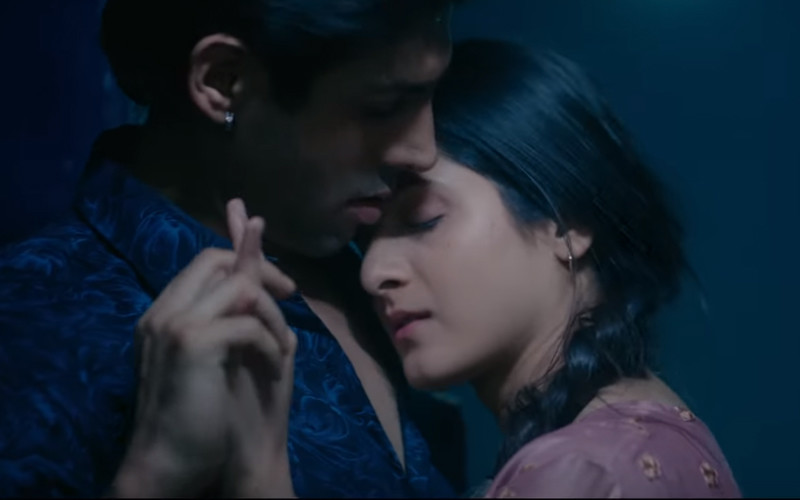 Randeep Hooda is amazing and you can't help but grin in almost every scene that he has, especially the ones with Miss Khan.
But yet, let me say it again. Imtiaz fails to move the film after the half-point where Sara decides to embrace career and kick love. Mind you, both the scenes where she kicks love and then eventually embraces it (the two turning points in the film) are quite unconvincingly written. And let me now elaborate why I couldn't love the film.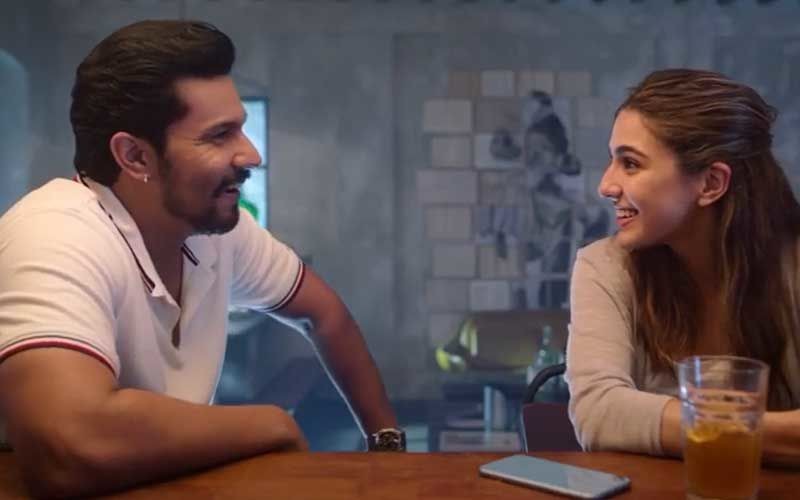 There's a strong in-the-face feeling you get in this movie, which is, that it was MADE largely at the editing table. Now, the editor of the first Love Aaj Kal and this one is the same Aarti Bajaj, but clearly she was given no material to embed and make a narrative which is engaging throughout. Imtiaz's typical style of storytelling (going back and forth) continues alright- wherein Hooda holds the keys here- lekin cement aur bricks kam padh gaye, toh ghar kaise banega?
And Imtiaz, why are most characters in your film so confused about love? Alright, times have changed. But so confused that just a couple of chats between Hooda and Sara, which don't concern Sara, almost ruin her life?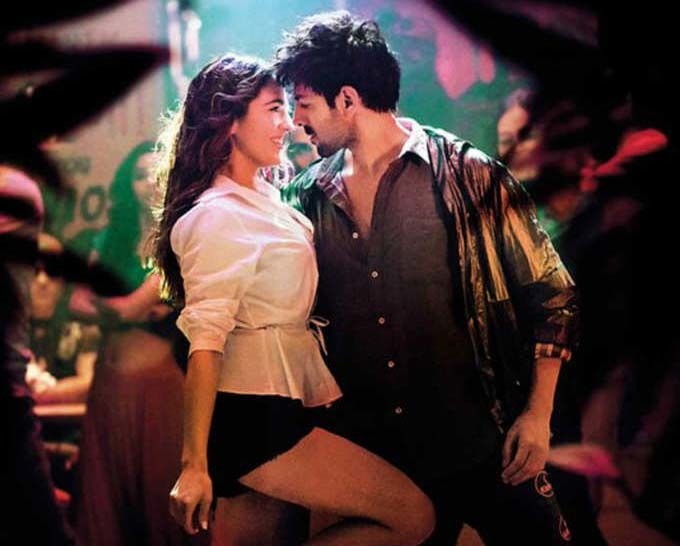 No, Love Aaj Kal is not Harry Met Sejal. Imtiaz has climbed his way back but the first version starring Saif Ali Khan-Deepika Padukone was better. I liked Tamasha more than this one. Rockstar was ridden away to the winning post by Ranbir Kapoor's flawless performance and a classic album of songs. Nothing new to hum about in this Love Aaj Kal.
Didn't hate the film, but certainly didn't love it. Yes, I am hitting the middle-button of 2.5- disappointed. Imtiaz is a fab director who has lost his way and is groping in darkness to taste big success again. The man had all the ingredients this time, but he sort of botched it up somewhere in the middle. Uske baad? Uske baad, woh kehte hain na racing lingo mein- the horse was running the race riderless!

And yeah, one question Imtiaz. Picture mein itna lust kyun hai? Itna bhar bhar ke? Selling gimmick?
I sipped another cup of tea while my hands were moving on keyboard to write this. This cup was kinda tastier. Reminded me of Jab We Met and Socha Na Tha.
Image Source:- youtube/maddockfilms