Mardaani 2, Movie Review: Rani Mukerji's Anger- Contagious, Subject-Moving And Vishal Jethwa-The Ultimate SURPRISE Package
Rani Mukerji returns with second part of the Mardaani franchise to brilliantly project an issue, which will boil your blood with the very first scene, courtesy the impeccable performance by the antagonist of the film, Vishal Jethwa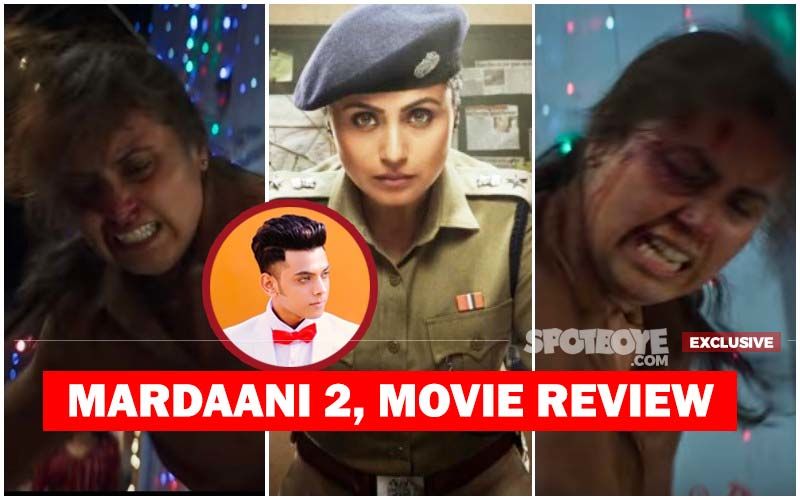 The first part of Mardaani franchise, directed by Pradeep Sarkar, got us face to face with feisty cop, DCP Shivani Roy, ready to pin the criminal down, no matter what the circumstance is. Mardaani 2 brings back the same essence with double power. Shivani Roy, played by the talent power house, Rani Mukerji, is now SP Shivani Roy and the issue she is dealing with in the sequel is grave beyond words. Rape- a DISEASE which is rotting our society with each passing day.
The very first scene of the film will make you clinch your fist in anger. Being a girl, I felt it way beyond my control and I could see the men seated besides me shaking their head in disgust too. Thank god for that!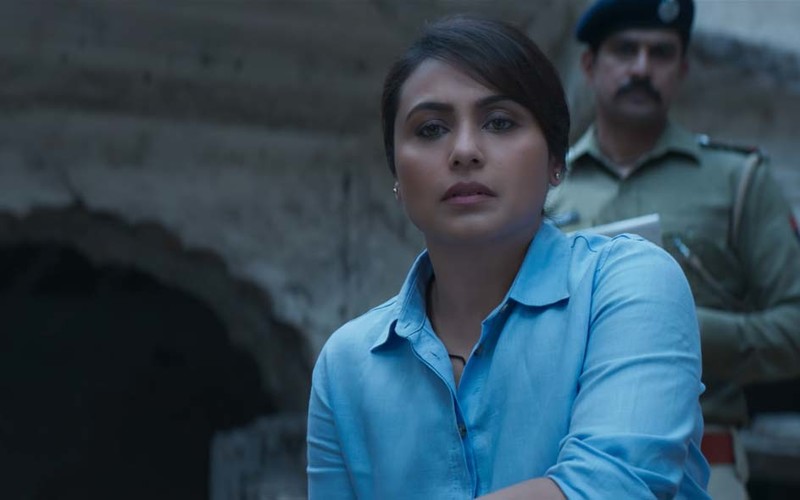 The prime plot of the film is the fight between a SICK mind driven by his inconsequential male ego and the undying spirit of a female cop to break that very ego.
Even if I don't mention it in writing, it's understood that Rani is flawless in the film and what was expected from her was delivered 200 percent with a power-packed, emotional, and sincere performance. Something which I knew right from the day the trailer released.


What SURPRISED me was this young man, who we saw as Akbar in the famous TV historical drama- Maharana Pratap- winning my heart in the very first scene. The boy has played the role of an antagonist (Rapist Sunny) so convincingly that if he would have met me outside, right now, someone would have had to pinch me to let me know he is an actor and not SUNNY in real life and stopped me from bashing him.
What's commendable is that Vishal has stood in front of THE Rani Mukerji exceptionally well. Right from his dialect, to his changing expressions, to his notorious smile, to his evil looks- this boy has arrived and is here to stay. Interestingly, Mardaani had brought Tahir Bhasin in the forefront equally well.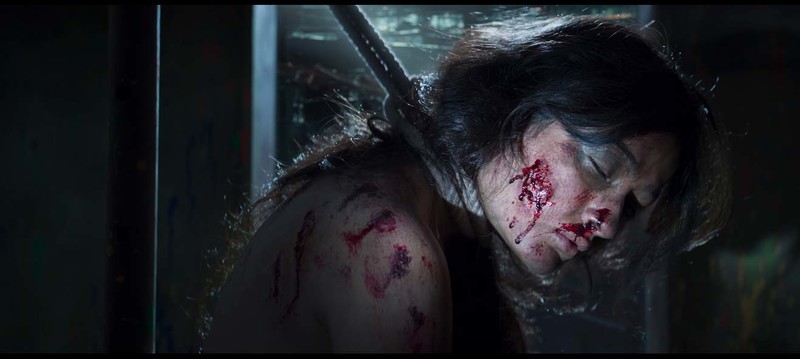 Talking about the director of the film, Gopi Puthran, the man has taken a good lead from Pradeep Sarkar. He doesn't disappoint and takes the franchise ahead in an entertaining and gripping manner. The background score lifts up the energy of the film throughout.
It would be unfair to end the review without putting a mention about my favourite scene from the film. After nabbing Sunny, Shivani Roy hits him with his 'spikey' belt and it's not just hitting, it's an overflow of an extreme emotion which Rani brings to life beautifully and with utmost honesty. Her swollen eyes, red in anger and those hands which just don't stop hitting Sunny- I felt like being right beside her and feeling the satisfaction. Take my words for it- That was Rani and not SP Shivani Roy, actually feeling the disgust.
I will go with 3 stars and recommend it for a sure shot watch.


Image Source:- youtube/yrf/twitter