No head or tail, Tigmanshu Dhulia decided to deviate from his usual style of filmmaking and make a love story. Result- A Tacky Product. Ali Fazal is passable, newbie Shraddha Srinath resembles Sonakshi Sinha in many frames, Ashutosh Rana on a comeback trail is wasted, Sikander Kher doesn't get much to do except beat his wife, Sanjay Mishra is cast nowadays and here again as if his presence guarantees success. Summed it up all, what else you want to know?
Clearly, Dhulia felt that small-town films are painting cities red, so let me jump onto the bandwagon- but unfortunately does not land well. The writing has lines like- Sasti sharab and sasta sex dono kharab hote hain! And how can I forget Rana telling Sikander when he's about to thrash his daughter- Hak hai tumhara! Advocation of wife-beating!! Mr Prasoon Joshi, did you bother to see the film before giving it a censor certificate or you just put your signature on Tushar Karmarkar and his team's viewing?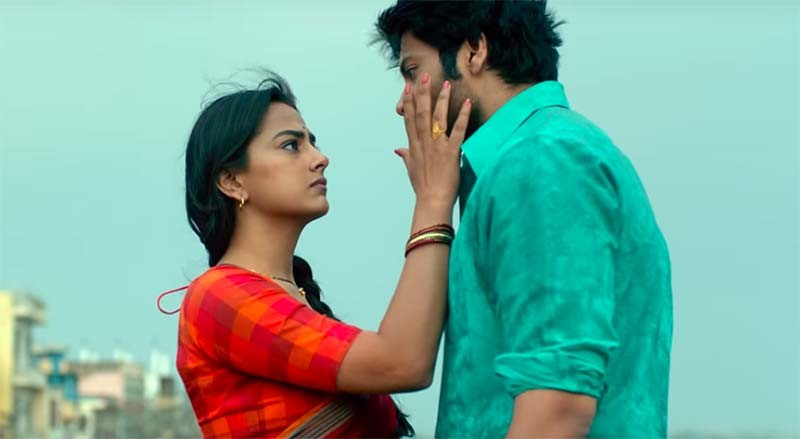 Ali Fazal With Shraddha Srinath In Milan Talkies
Music has nothing to rave about. Narrative is lacklustre. Editing is shoddy. Camerawork just passes the muster. Dhulia even tries to do shades of Dhadak at times, but his paintbrush fails him! And yes, too much of yellow on Pandit Rana's forehead. Above all, pray, why does Fazal have three inconsequential friends and what does Shraddha's bestie add? Ahem!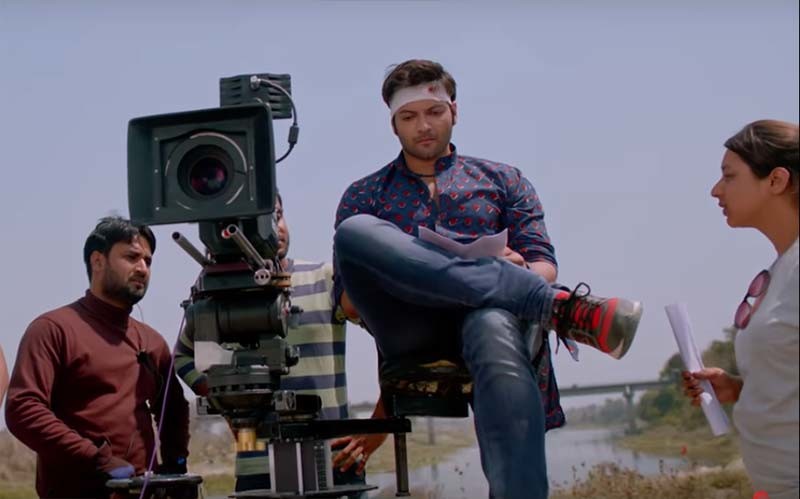 A Still From Milan Talkies
So when do you feel good in this flick? Only when you come out feeling relieved that it has all ended and feel a bit sorry for Shraddha. There's something about this girl and she deserved a better deal; she will resurface hopefully soon if and when our filmmakers aren't playing favourites.
I am going with TWO.
Image Source:- Youtube/zeemusiccompany