Movie Review: Vinod Khanna Shines In Ek Thi Rani Aisi Bhi, Film Is Barely Average
With just few prints even the makers of Ek Thi Rani Aisi Bhi are sure about the fate of this biopic based on Vijaya Raje Scindia. This film starring Vinod Khanna dabbles mainly with Rajmata's relationship with her family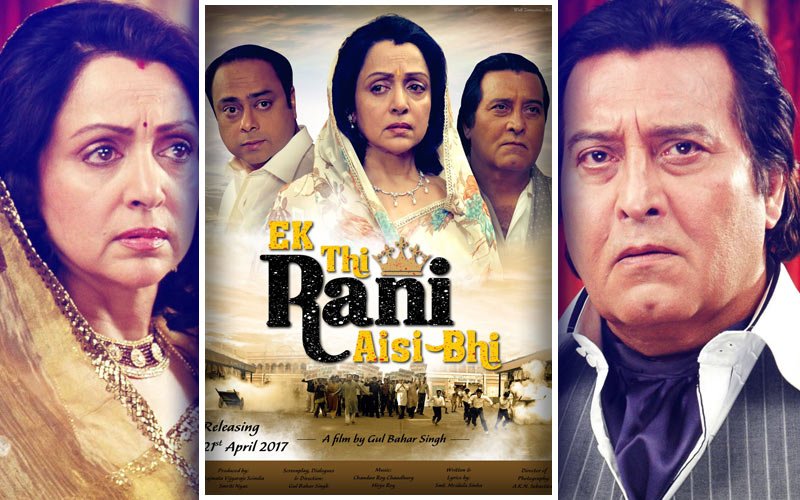 In a recent interview to a portal, the director of the film Gul Bahar Singh had compared the making of Ek Thi Rani Aisi Bhi to the making of Raj Kapoor's Mera Naam Joker as both the films took six years from start to release.

It seems the irony was lost on the maker himself. Everyone knows the fate of Mera Naam Joker and how the failure of the film forced the revered filmmaker to mortgage his own studio. It's a foregone conclusion that in terms of box-office performance this film too will meet a similar fate though not necessarily the studio part.

Ek Thi Rani Aisi Bhi is a biopic based on late Vijaya Raje Scindia who hailed from the Gwalior royal family and was also a BJP Member of Parliament for many years. The films talks about her relationship with her estranged son Madhavrao Scindia after the death of her husband Jivajirao Scindia. The political elements in the film are punctuated with references to India's struggle for independence and the fate of the princely states after freedom.

The film is based on honourable Governor of Goa, Mridula Sinha's book Rajpath Se Lokpath Tak. It's given for such films that the lead character will always be eulogized and all controversies will be padded up and this film is no exception and follows a pretty linear path. Mridula Sinha and Vijaya Raje Scindia both were affiliated to the Bhartiya Janta Party and shared a similar growth curve. At core, the film is more about the relationship between a mother and her son.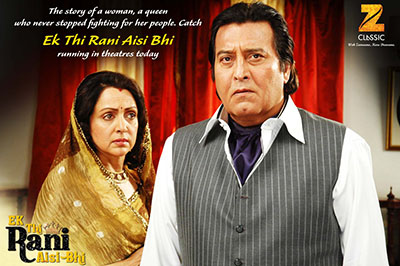 Needless to say a film that has released in theatres in Mumbai, which can be counted on fingertips, has its fate already sealed. It's no mathematics to figure out that Vijaya Raje Scindia was a prominent member of the current ruling party and a few forces have pushed the film to see light of the day. It's just a matter of a few days when the film will recede into oblivion but if you want to know a slice of history of one of India's most popular royal family, you can pay a visit to a cinema hall near you. Just pray that it's running.


Thumbnail Image Source: twitter/zeeclassic