Nothing kushal mangal about this. The actors have been converted into caricatures. The direction is absent. The production values are tacky. The music and the background score have compelled me to book a morning appointment with an ENT, which I don't think I'll be able to cancel.
I am flabbergasted that Akshaye Khanna- of all the actors- the man who has refused some 25 roles better than this, including Aamir Khan's in Taare Zameen Par, signed on the dotted line for a film which you want it to end after its first reel is over. Yes, Sab Kushal Mangal is so bad!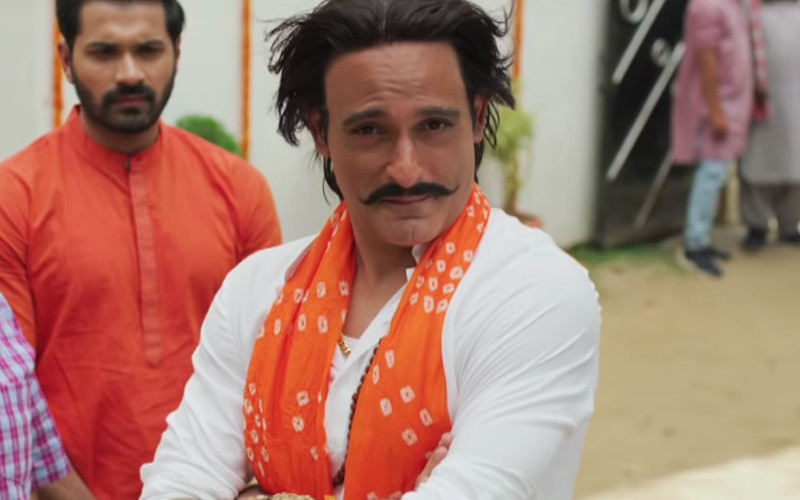 My heart bleeds for Padmini Kolhapure's son, Priyaank. His mother is an ocean of talent- Prem Rog, Ahista Ahista, Pyar Jhukta Nahin... isn't the list too long? Why did she allow Priyaank to get into a set-up which had 'False Start' written all over it?
Ravi Kishan's daughter, Riva who plays Priyaank's love interest, too deserves another chance. Was Mr Kishan so neck-deep in his own world that he did not realise how his daughter's debut was shaping?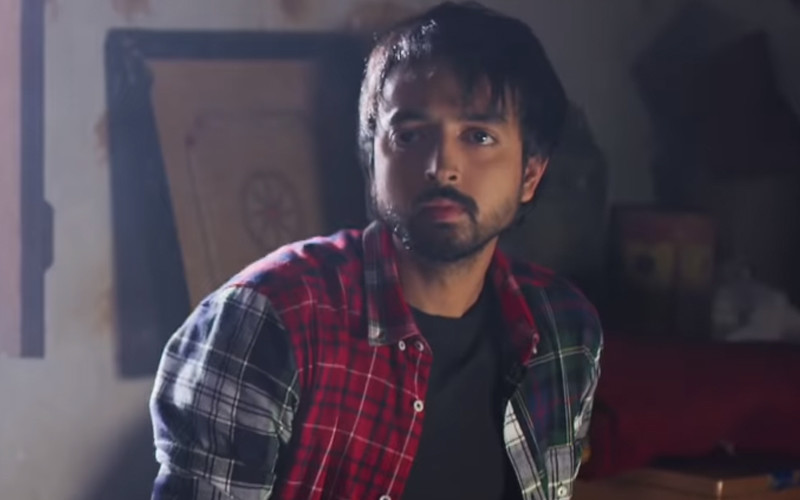 Satish Kaushik and Supriya Pathak are wasted.


The rest of the cast doesn't matter because so much is happening that nothing is actually happening. Akshaye goes crazy over Riva, when she is just warming up to Priyaank. Sorry, but no hell breaks loose- except some silly dialogues like 'black coffee ki taste aise hoti hai jaise ghode ka moot' and Reva gets ready to jump off from a height but not before she's taken a selfie!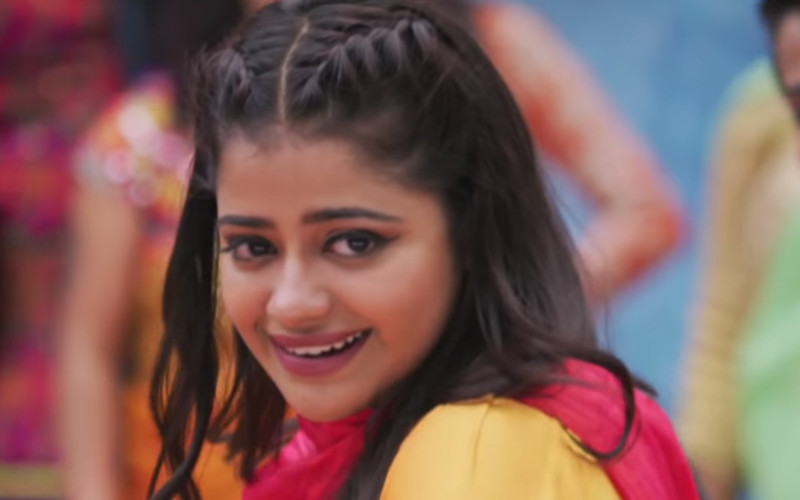 Karan Vishwanath Kashyap who has directed this movie, needs to go for a l-o-n-g holiday. The man has threatened to come up with a sequel. It all ends with a note 'To Be Continued'! I want to meet you, KVK. Are you game for an interview?
Prachi Manmohan, who produced this one, will hopefully not allow yet another round of criminal waste of money. Hope nobody will.

I am going with ONE-and-HALF. Hope the ENT doesn't have anything serious to say after the diagnosis.


Image Source:- youtube/zeemusiccompany