Street Dancer 3D, Movie Review: Varun Dhawan-Shraddha Kapoor's Dance Drama Has The Beat But Lacks Depth, And Why Was It 3D, Anyway?
A disappointment as a film but if it's all out dance and more dance you're expecting then you won't be let down by Remo D'Souza and his team- Varun Dhawan, Shraddha Kapoor, Nora Fatehi and Prabhudheva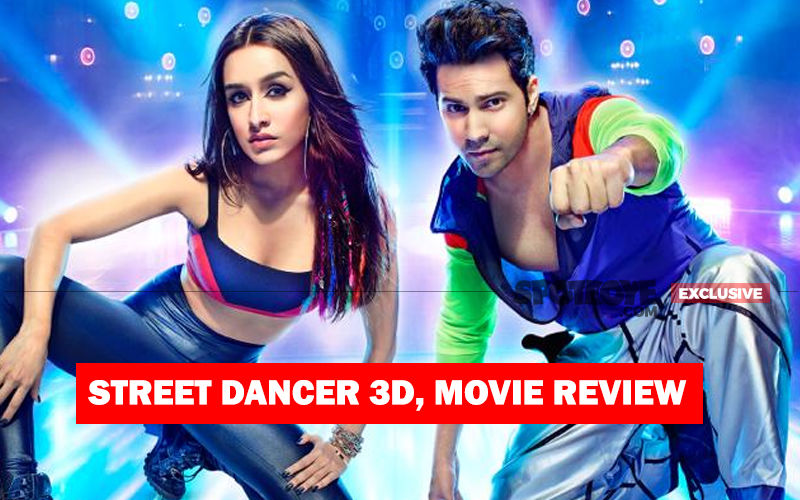 I'll come straight to the point because after seeing Remo D'Souza's Street Dancer 3D, that's one thing you will go back with- come to the point! Performances? Varun Dhawan does a fair job in what was offered to him, Shraddha Kapoor almost gets it but...Nora Fatehi- steals the show with her moves and Prabhudheva, not much present, yet delivers whatever part he got, with sincerity.
Direction, hardly there, storyline- NA, continuity- what's that? Dance- loads of it (if you are a DID lover, you will surely enjoy the drama). Message behind Street Dancer 3D- bringing forward the work of world famous help-age group, Sikh Welfare And Awareness Team (SWAT) which helps people displaced from their country by providing food and shelter- a great cause which failed to come out in the film. There was also an Aparshakti Khurana in the movie, who has played brilliant supporting roles in the past, but here he was a pure waste of talent. And lastly, why was it 3D?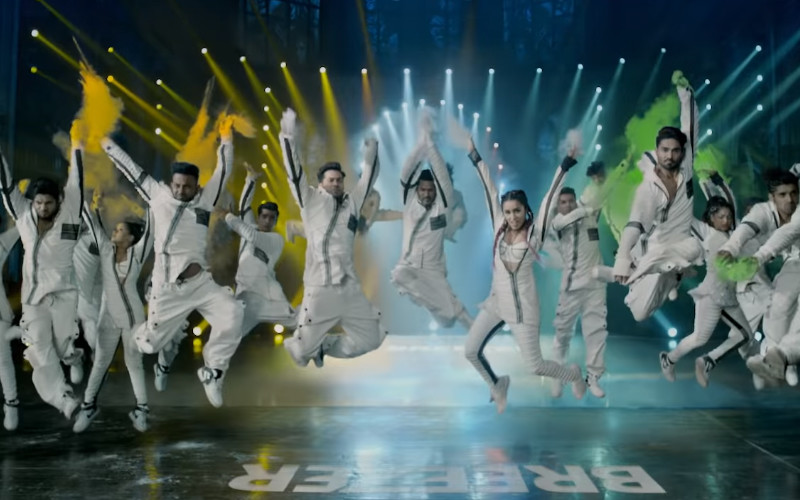 The first half is dull, directionless and has nothing to offer besides the foot-tapping number, Illegal Weapon 2.0 and Nora Fatehi's dance in Lahore Di. But hey, I could have watched that on YouTube!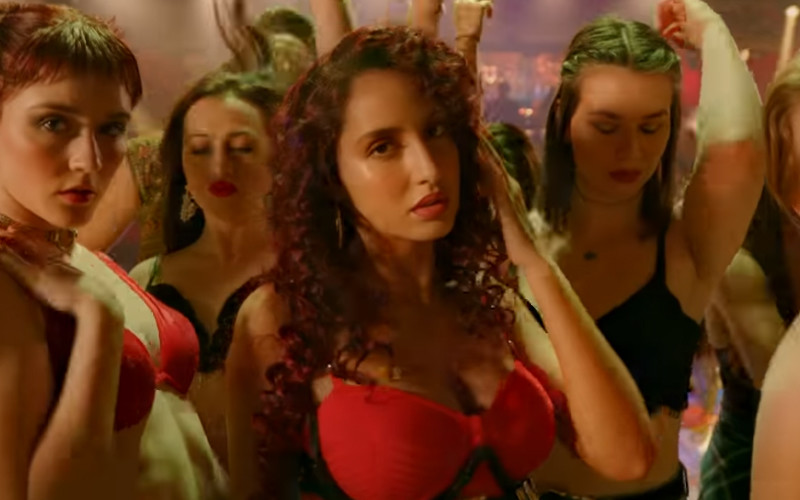 The second half is saved, just a bit, by the storyline Remo thought of, and mind you, the 'bit' used in the sentence should be taken literally. The plot is based on two groups- one from Pakistan- headed by Shraddha Kapoor aka Inayat and second from India, headed by Varun Dhawan aka Sahej. There are fights, face offs between the two teams, and of course no one can stand each other. And yeah, that's pretty much the first half of the film.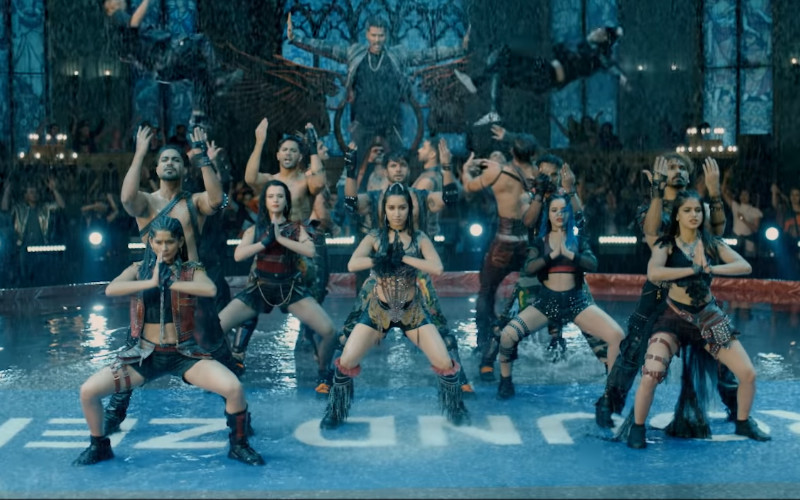 Then comes the sub-plot, the plight of illegal immigrants in London, whom Prabhudheva (The Dance Coach who also runs a restaurant in the city) supports by providing food. Shraddha joins him in his effort and they participate in a huge dance competition, the prize money of which is big moolah and will help them send these immigrants back to their nations. Varun Dhawan is on an ego trip and refuses to join hands with his rival, until a few instances (which I don't want to reveal as they may be your meat in the film) force him to change his mind and he ultimately becomes a part of the group to win the competition for the social cause.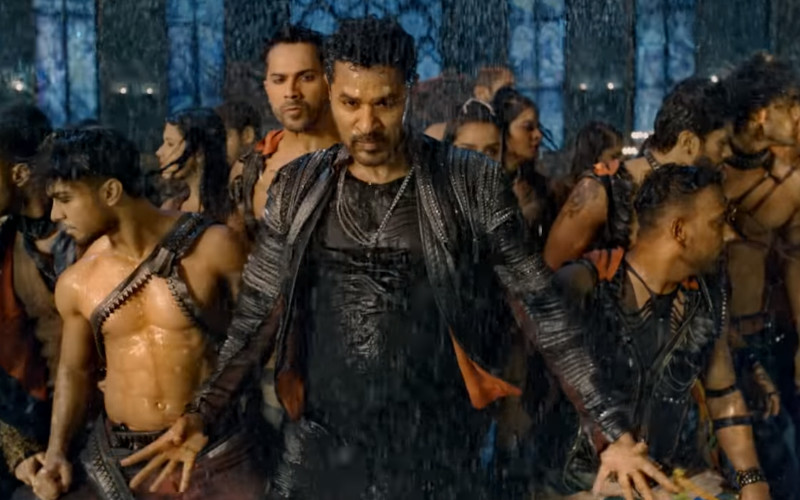 For me, the only two high points in the film were- Muqabla by Prabhudheva, as it was pure nostalgia, not to forget that the actor was superb once again in it. And the semi-final and final dance face offs- brilliantly shot with thrilling background music. Also, the only time I felt 3D came to use.

Remo's Street Dancer 3D definitely shows a lot of hard work of its dancers and actors, special mention to Varun for carving out a fab body, but there was no depth. It had a strong emotional and social message as its crux but unfortunately it was lost throughout the film. After 2.5 hours, I felt it was as good as seeing a LIVE dance show and that's why I'll go with 2.5 stars.
Image Source:- youtube/tseries