You know Ajay Devgn is Tanhaji- but what you don't know is that he's marvellous in the film, which lives up to expectations. History never fascinates me and I fared quite badly in it in Boards, but Tanhaji engaged me in entireity. And, nobody fares badly in it!
Ab kahani toh aapko pata hi hai- it's almost a one-on-one between Udaybhan (Saif Ali Khan) and Tanhaji- so let me go straight across to the performances.


Kajol is extremely convincing as Tanhaji's wife Savitribai and through this review, I appeal to her to do more movies. We are unlucky today to be missing so much talent.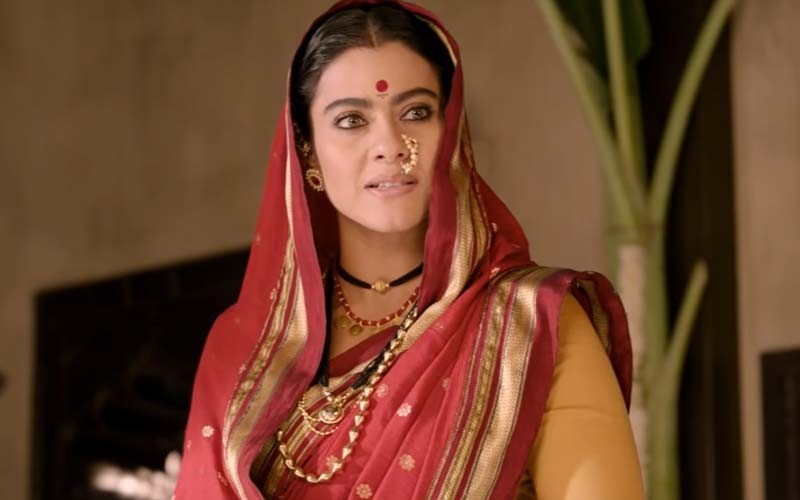 Saif is fantafab, oh he so loves playing the quirky, whacko antagonist doesn't he? His mannerisms are a delight, his body language is mighty ferocious, his drama is over-the-top but I cannot imagine the film without him. Who else could have done this role with such madness? Nobody.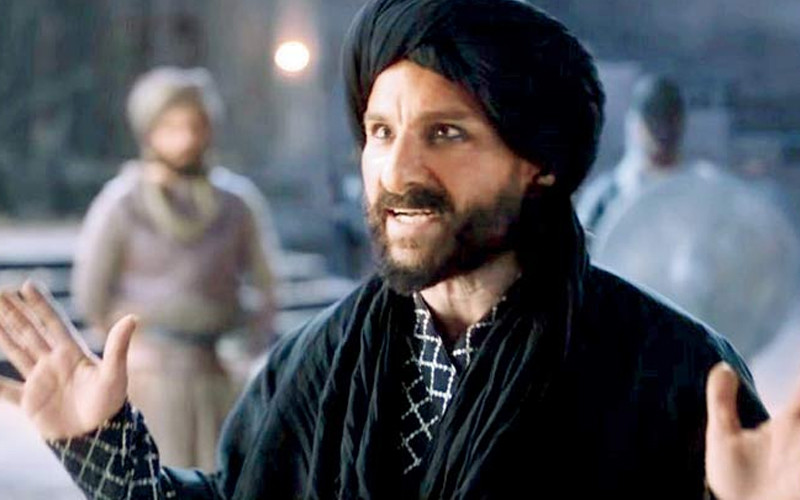 Sharad Kelkar does justice to the film. Neha Sharma looks sweet. Ajinkya Deo and Luke Kenny provide good support.


The songs are not great but the background score is adrenalin-flowing. Editing is sharp, but I thought the Ajay entry scene should have been shorter. Even a few fight scenes, for that matter. But the dialogues pack a distinct punch.
The highlight of the film is its climax. The way Udaybhan goes down is innovative and strongly smells of sweet revenge.
Tanhaji is worth your ticket. Socho mat.
I am going with FOUR.


image source:-youtube/t-series