The trailer of Rakeysh OmPrakash Mehra's long-awaited Toofaan (oh,the agony of riding the pandemic!) offers no surprises. And that's not a bad thing. Sports films about underdogs overcoming all odds to emerge as the chosen children of the gods, provide a certain vicarious thrills to the audience.
If HE can do it, why can't I?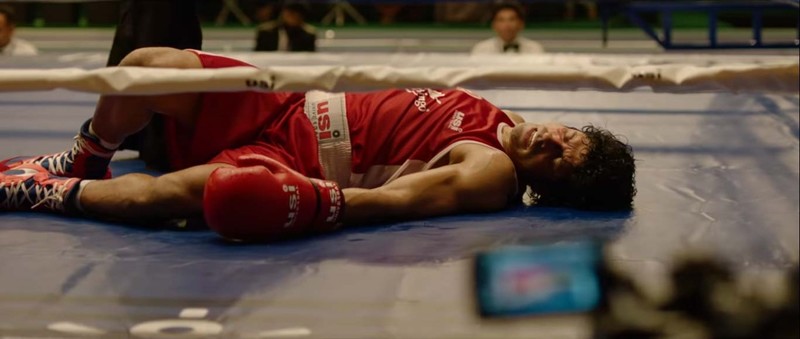 The trailer attempts the triumph-of-spirit, teacher and the taught, the treacherous and the taut route with tremendous style and brio. Farhan Akhtar seems to have worked overtime over his body. The pugilistic look is impressive. When we first meet the boxer Aziz Ali a ban from boxing for five years has been revoked. He is reluctant to return to the ring. But the one who wears his ring convinces him to give it his best shot again. Does that ring a bell?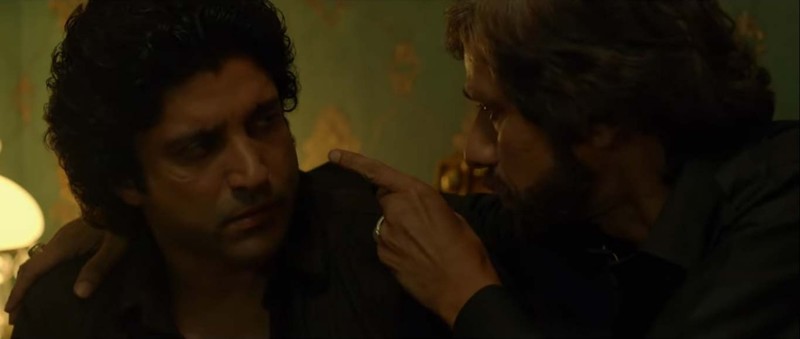 The rest of the trailer shows him crawling back into renown, swollen bloodied eye and all, with the help and support of a loving wife Mrunal Thakur and a gruff coach Paresh Rawal, who thinks Aziz is the hottest boxer since Muhammad Ali. Paresh makes even the most sincere line sound ironic.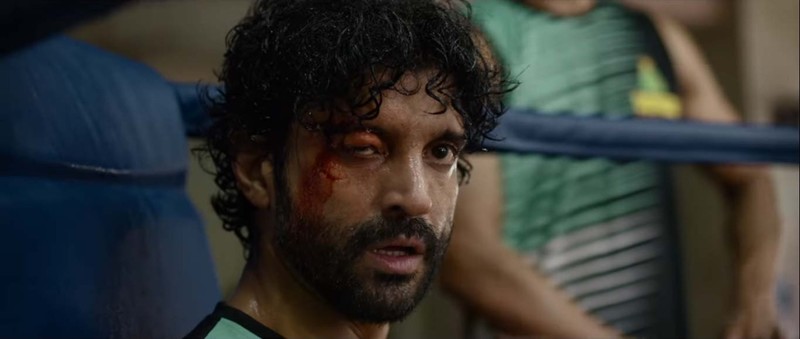 Farhan and director Rakeysh Om Prakash Mehra have earlier worked magic together in Bhaag Milkha Bhaag.This time they are determined to outshine their earlier triumph. There is more of the crowd pleasing masala here including a resounding slap from Paresh to Farhan.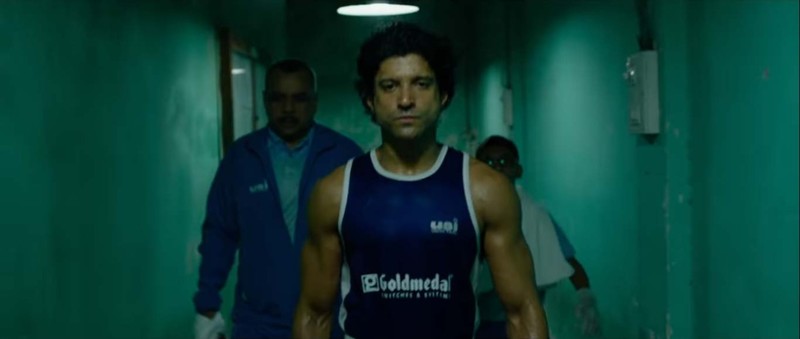 Supriya Pathak shows up for one moment as a long-lost cousin of Lalita Pawar in Hrishikesh Mukherjee's Anand, clucking her tongue at Farhan for betraying his country.
What did the boxer do? Nowadays betraying the country has so many connotations. Maybe he took the Muhammad Ali label too seriously.
Image source: youtube/AmazonPrimeVideoIndia/NDTV.com