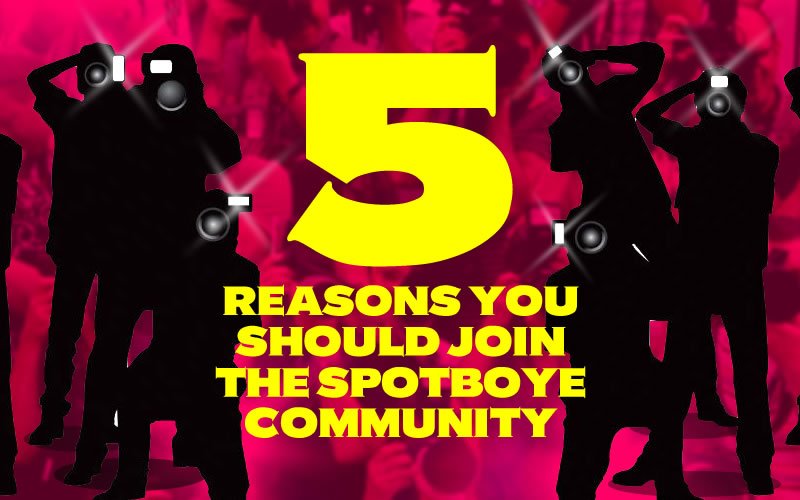 Number 1:
Maa Main Writer Ban Gaya. Really! Is there a better way to become a writer than writing about your passion – Bollywood?


Number 2:
A Chance To Get Featured On The Home Page Of SpotboyE.com


Number 3:
Imagine people saying, "Wow you wrote this!?"


Number 4:
Your Favourite Bollywood Celebrities Might See It


Number 5:
If You're Really Good, You Might Land A Job At SpotboyE.com


So, what're you waiting for? Sign up for SpotboyE Community right now!

Click here for the Step-by-step guide to be a part of SpotboyE Community