Anushka Sharma: One Of The Underrated Style Icons Of Bollywood- A Quick Quarantine Saturday Read
Ever seen closely how Anushka Sharma carries herself? Followed her style mantra? If not, then this would be an ideal piece to read on a locked down Saturday!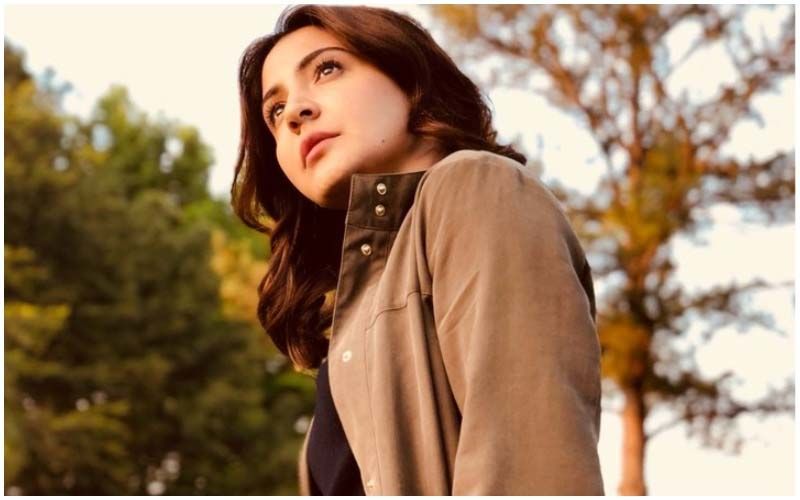 I once asked singer Kanika Kapoor (Yes, the one who has become more famous for her COVID-19 case than Baby Doll Main Sone Di) during one of our chats on fashion and style, that who according to her is the most underrated actress when it comes to vogue, and she named Anushka Sharma.
Indeed, she is. Anushka Sharma's styling is carefree, effortless and very you and me. During travel, you will not see her dress up for an 'Airport Look', while chilling with her husband at home, you will not see her dressed because the picture will go on social media. On red caprets, you will not see her attempt a look because it's in trend or because she has to make a statement.
Anushka is fierce when it comes to donning what she feels like wearing at that moment. Most of her red carpet outfits have always landed in my Best Dressed list and guess what? I realised that while writing this piece- anymore example of the actress' understated fashion icon image?
As someone who likes to follow fashion and trends, names like Deepika Padukone, Sonam Kapoor, Priyanka Chopra Jonas, pop up high on my list of fashionistas, however, if you ask me about relatable styling, Anushka Sharma and Alia Bhatt are two names which top that list.
Yes, Anushka does have her own brand of clothes, Nush, yet the actress has never presented herself as the epitome of vogue. Wonder if that's got to do with the many other roles she plays in her real life- an actor, producer, wife, animal welfare woker.
Nonetheless, when you think of Fashion icons from Bollywood, trust this lady's name to be there for sure because Anushka has made a mark for herself in the segment quietly but strongly!


Image Source:- Instagram/ anushkasharma