Clear Skin And Girl-Next-Door Outfit: Anushka Sharma Nails The Busy Girl Look
We've always been obsessed with Anushka Sharma's next-door-girl wardrobe, and her recent clinic visit wear makes it to our 'inspired by Anushka' list.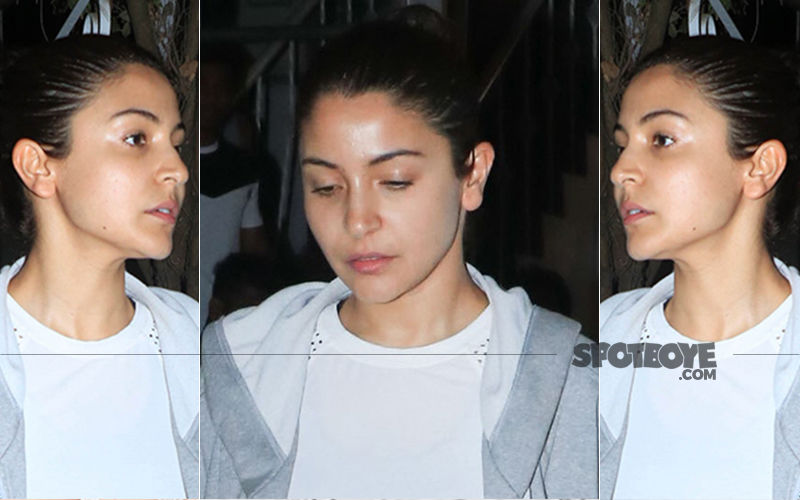 Anushka Sharma, Bollywood's sweetheart has always made us drool with every appearance she makes. All eyes have been on her since she made her debut in the industry a decade ago. To this day, she does not fail to impress us not just with her acting, but her style statements.

She can go from glamorous chic to step out in sandals sort of casual, and we have been living for it! So it's no exception that the Bollywood beauty was spotted in Mumbai in the most casual outfit, something every girl owns!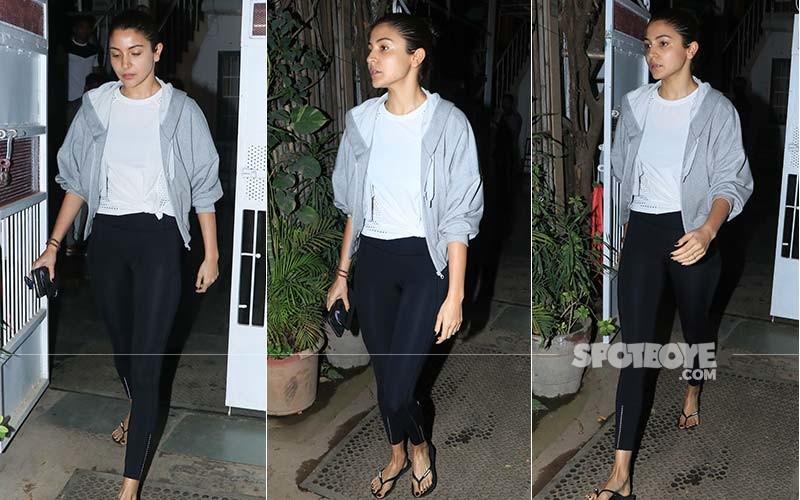 Anushka Sharma
Dressed down in black leggings, a white t-shirt knotted on the side, and a grey sweatshirt, the actress was spotted making her way out of one of the famous clinics in Versova frequented by some of the biggest celebrities in Bollywood.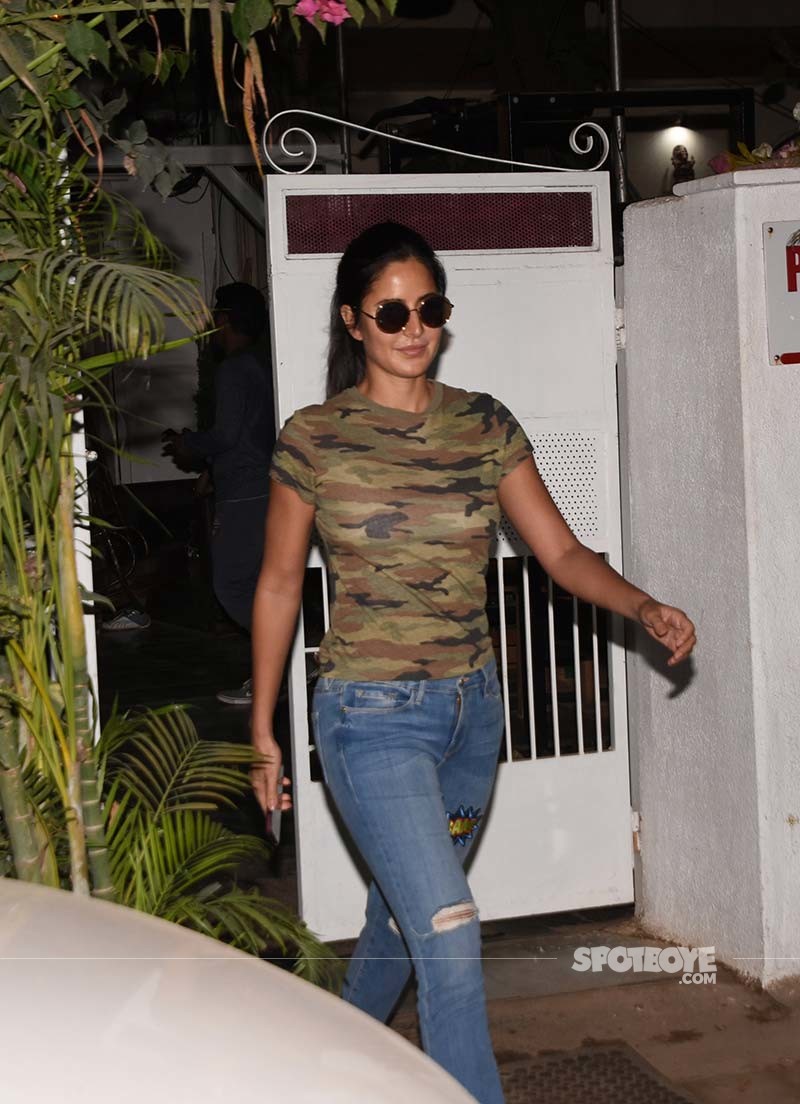 Katrina Kaif
Katrina Kaif too was spotted making her trip to the clinic last night, dressed in a green camouflage t-shirt and ripped patch work jeans. With both the girls channeling comfort casuals just like us, makes us wonder did the two have a little gossip session while in the waiting room?
We are still trying to figure out what the clinic really is about, but its client list boasts famous names that include Virat Kohli, Ajay Devgn, Jacqueline Fernandez and Aditi Rao Hydari among others. With such a wide spectrum of clients, all we have to do is eliminate options from our list of things the clinic does. Do you have a clue? Help us out.
Image Source:- Viral Bhayani