Here's Why Aishwarya Rai Bachchan Changed Her Mangalsutra Worth 45 Lakh Rupees, Few Years After Her Marriage With Abhishek Bachchan
Aishwarya Rai Bachchan made a few changes and cut short her mangalsutra worth 45 lakh rupees, a few years after her marriage with Abhishek Bachchan. Read on to find out why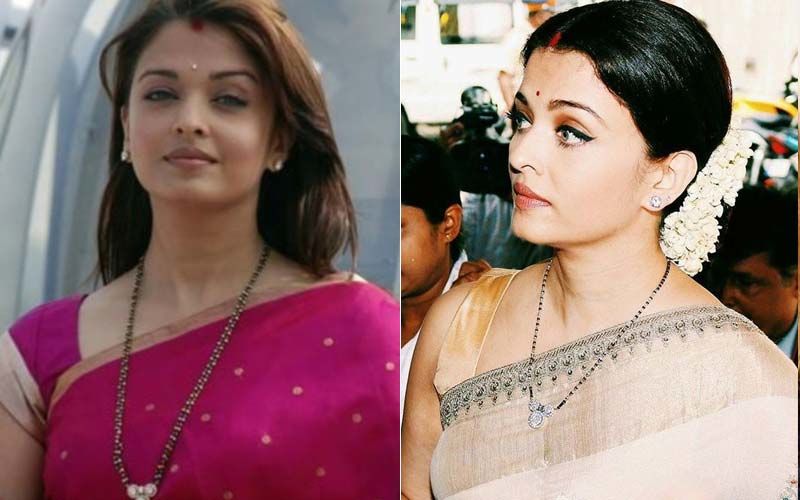 Abhishek Bachchan and Aishwarya Rai Bachchan tied the knot in April 2007, and back then, fans were eagerly waiting for their wedding, especially to see pictures from the ceremony, and what Aishwarya and Abhishek would wear on their big day. Aishwarya, at her wedding, was a sight to behold and looked absolutely radiant and gorgeous in her traditional kanjeevaram saree designed by Neeta Lulla. Back then, it was being reported that the saree had cost about 75 lakh rupees.
Fans love seeing what celebrities wear, their accessories , and how they style things together. Aishwarya Rai Bachchan's mangalsutra was first spotted by fans in pictures from Tirupati Balaji, where she had been with her hubby Abhishek Bachchan soon after their wedding. According to media reports, the mangal sutra was worth about 45 lakh rupees! This mangalsutra was long and double-layered, and had a pendant with diamonds. However, a few years after the wedding, it was noticed that she had a few changes made to it.
The altered mangalsutra was cut short and reached her neckline, and unlike the double layer, this one only had a single layer. However, from the pictures, it can be seen that the pendant remained the same.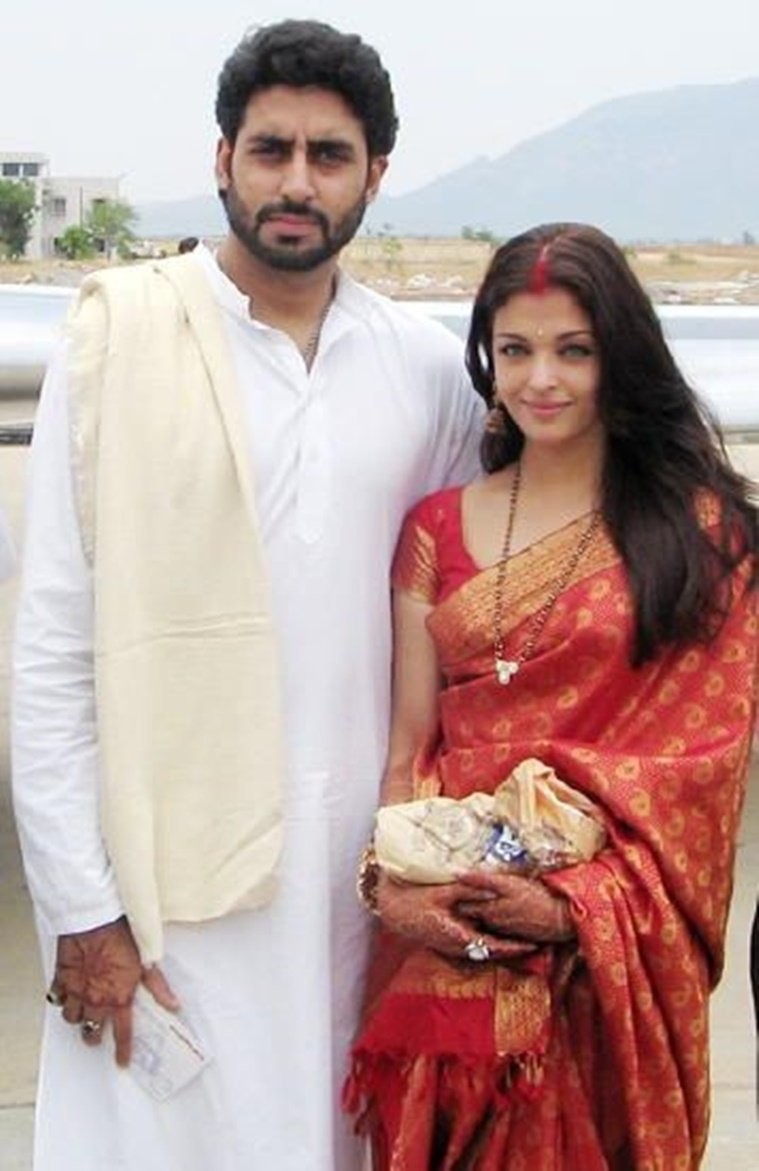 Image Source: Pinterest, Twitter