Katrina Kaif, Deepika Padukone, Sonam Kapoor: How Are These Actresses Styling Their Hair During The Lockdown?
It's a task to manage your hair during the lockdown. There is absoloutely no will to put in the effort. But what are our B-Town divas doing about it? Let's find out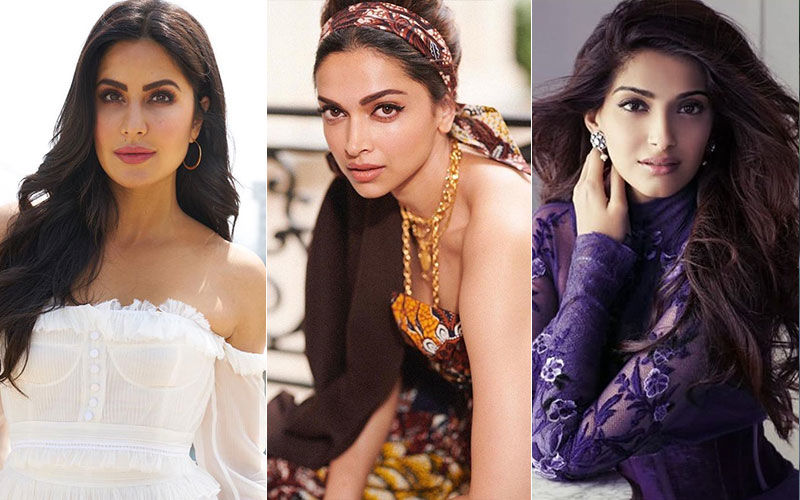 Are you also in the category who just don't feel like styling their hair during the quarantine mode? Well, I surely am in the club. Without any motivation, it gets tad difficult to put in the effort. Isn't it?
That's us but what about our Bollywood actresses who are in the habit of staying prim and proper almost 24/7- sometimes even out of the bed. Well, their social media accounts say that they are no different from you and me.
Here are some of the top Bollywood actresses keeping their locks as random and simple as it can get, just the way we do at home.
I am sure you will find your category below:
DEEPIKA PADUKONE: HAPPY WITH MY BUN, EASY AND WORKS PERFECTLY TO BEAT THE HEAT
KATRINA KAIF: NATURAL, LET LOSE THE WAVES
SONAM KAPOOR: PONYTAIL LOVERS
I fall in the bun category anyday. When you have to also do household chores, it's best to tie those locks in a bun to protect them from sweat and dirt.


Image Source:- Instagram/katrinakaif/deepikapadukone/sonamkapoor